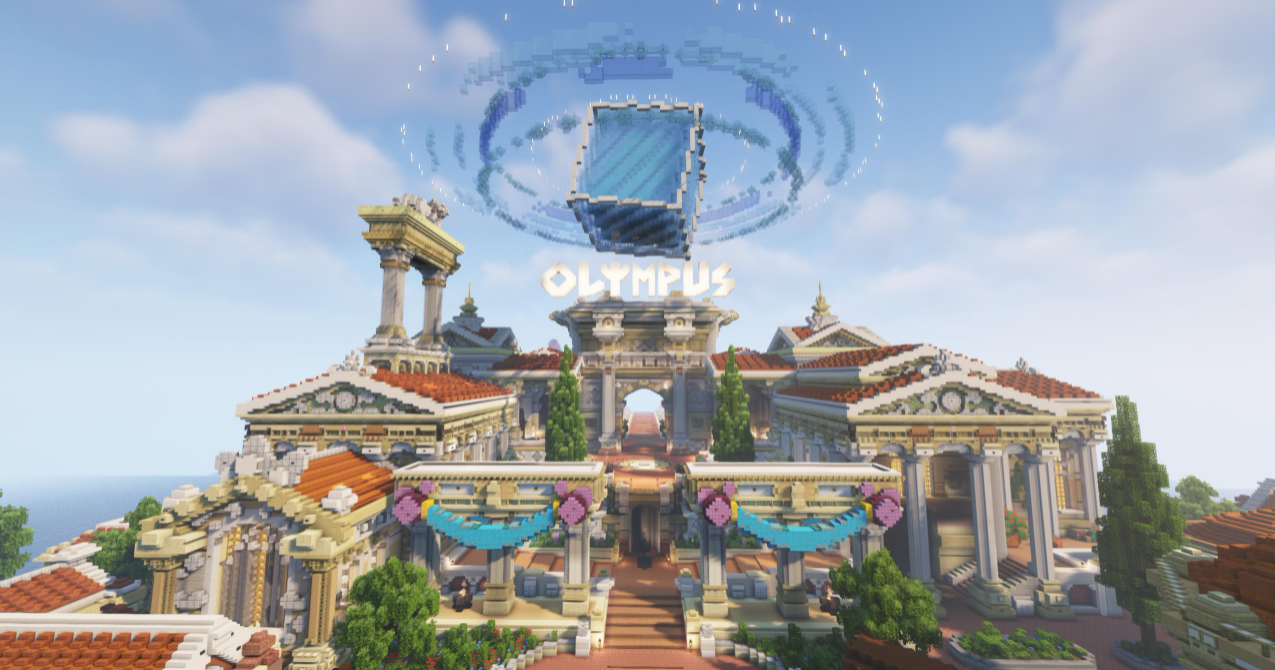 Manacube's prison gamemode appeals to the likes of many players. You can mine your way up to Demigod, the highest prison rank, or craft spawners in the Plot World and harvest your way to the top with crops or mob grinders.
There are numerous leaderboards, such as Mining, Rebirths, Mana, Plot Levels, Magic Pond catches, and Ancient Trials victories, in which you or your friends can aim to dominate. After reaching the highest rank, you can rebirth or ascend to reset your prison rank for a price. There are a total of 36 different challenges for you to complete. Hades' Underworld quenches your thirst for blood, killing mobs and players for loot in 4 separate regions.


Season 5 for Olympus.


This realms reset on December 17, 2021 with the merge of the Aether, Atlas, and Asgard realms.


The recommended version is 1.16.