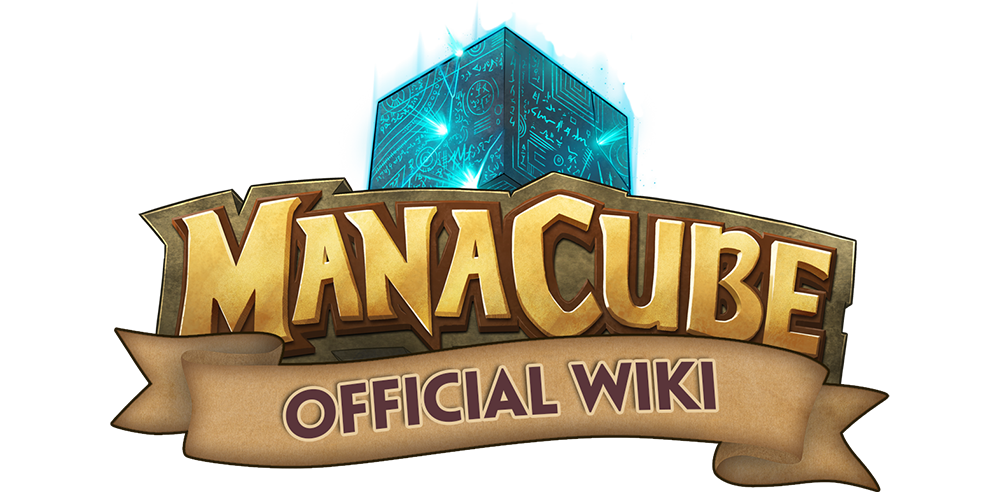 ManaCube has continued to be a fast-growing community-based server since 2013, with 8 game modes that are continually being updated with exciting new features. We have weekly global events, tournaments and a friendly community - you'll never get bored!
Whether you enjoy Parkour, PvP or Prison we have something for you. For those with Creative tendencies join our Creative server to build whatever your heart desires. If surviving on a deserted Island is more your style, head over to Skyblock. For an added challenge the acid rain and water on Islands adds a unique twist.
For those that prefer more strategic game modes, KitPvP and Factions are focused on PvP. Factions includes the added element of raiding others and defending your own base. For a party based experience without the risk of being raided, head over to our peaceful Survival server.
Many thanks to the ManaCube Staff Team and various members of the community that have provided you with this content and are constantly updating it.