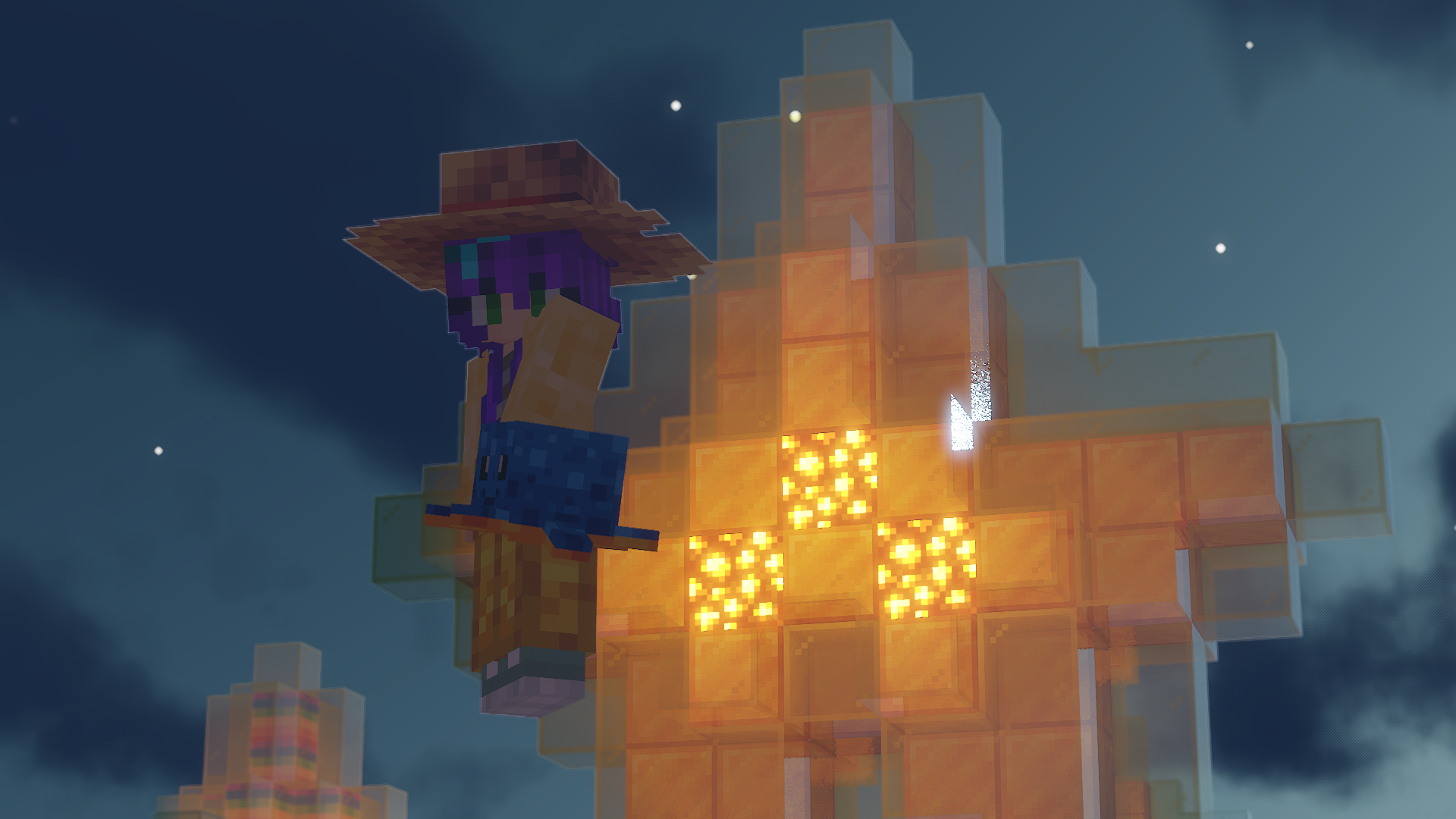 On Manacube, we have Events that run all throughout the year. Events are typically announced via the #events channel on the Manacube Discord. Events occur on Manacube however may extend to discord.
Events range anywhere from 20 minutes to a couple of hours depending on the event that's being hosted. Events are hosted by staff members who are mod or above.
On Mancube, we have Festival Events that last around a month. Festivals have activities you can do to purchase titles, wardrobe items, furtniture and more.
The Festival Event can be found on various servers and does not have a dedicated events team. Below are previous Festival Events that Manacube devs created.