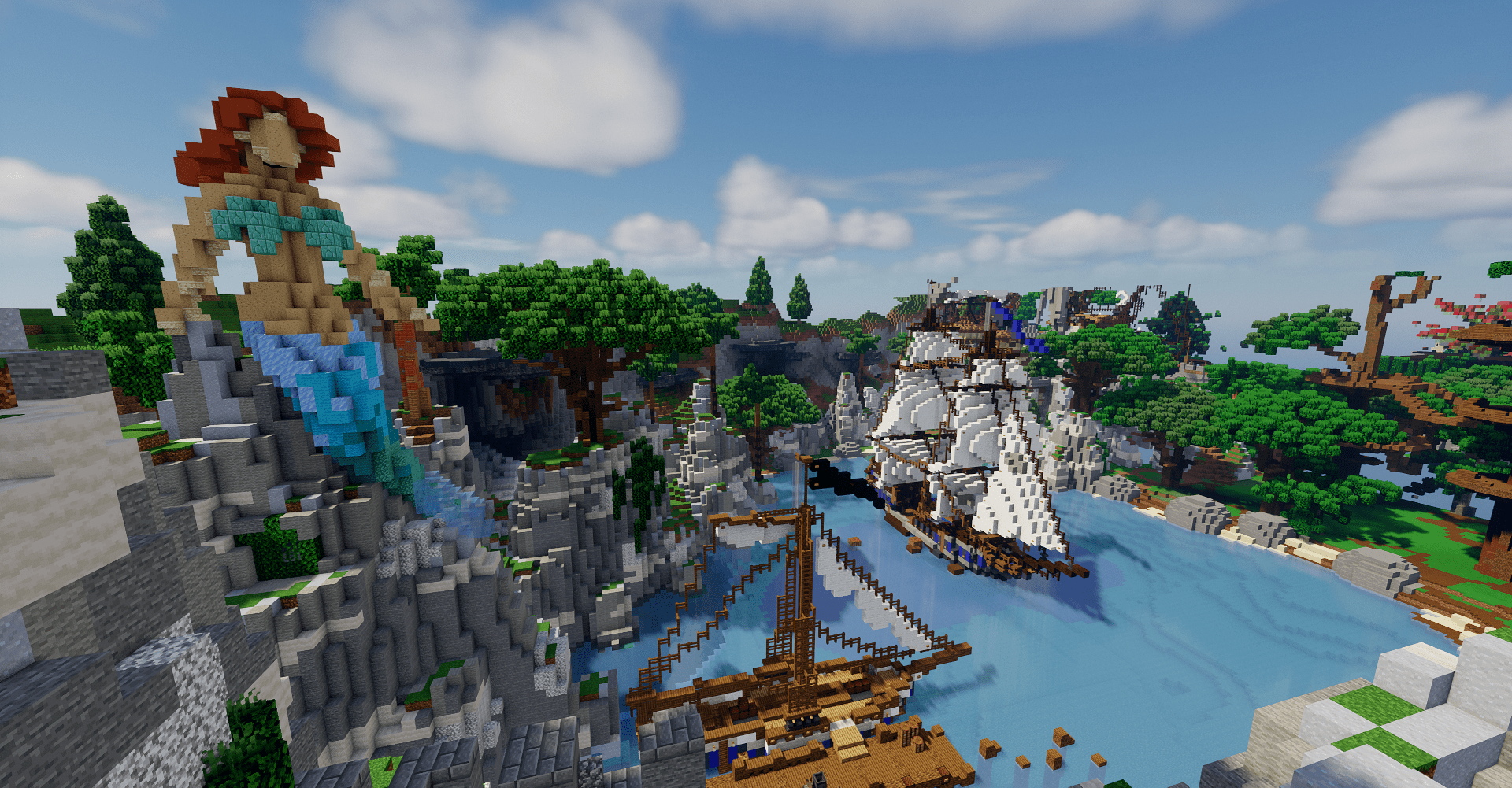 These are frequently asked questions on the KitPvP community.
NOTE: If your question is not answered below please check the Getting Help article.
You can get to spawn by simply doing /spawn.


You can use /report <player> <reason> or /helpop <reason> to report a player.


You should always /report hackers because if they see you calling them out in chat, they might stop hacking because they know they are being watched and likely won't get banned.


Calling out staff members in vanish makes hackers aware that staff are online, which can lead them to toggle their hacks, or stop hacking until the staff member(s) leave.


If you manage to record a player using hacks, you can send a video uploaded through YouTube or other platforms through the Community Discord in #reports, the Report a Player section in a Support Ticket on the Forums, or through /helpop so all online staff can pass the video to KitPvP staff.


Unfortunately, if you are killed by a hacker you are NOT able to get your items back. It would potentially dupe more items into the game because the hacker, or other players would have your items from combat.


You can use Mana on /blackmarket or /bm to buy kits or perks.


You can use money on /shop to buy tons of different items such as armor, swords, and ender pearls.


You can enchant to the right of where you spawn in by either using the enchant signs for money or using the enchant table. The maximum protection on armor is protection 3 and the maximum sharpness on swords is sharpness 3.


No, you do not lose XP on death.


Yes, teaming is allowed.