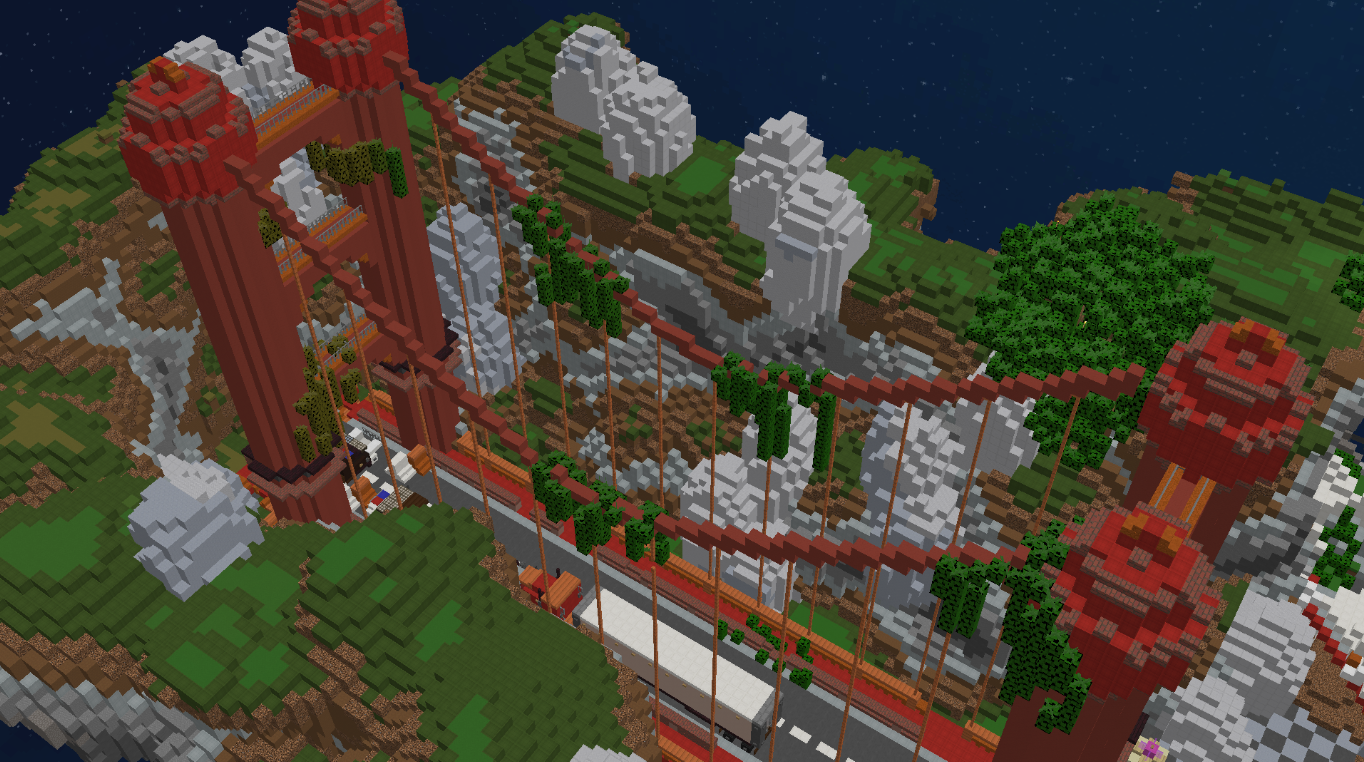 Daily Rewards are a simple way to earn free items just by playing! By syncing your Discord and Forums accounts you are able to claim /cow for free rewards. More information on how to sync, claim your rewards, and what rewards there are can be found on our Daily Rewards article.


The quickest way to get gear in KitPvP is to save up your money and purchase a full diamond set from /shop. Once you get that gear, enchant the gear in the enchant shop or at the various enchant tables. Don't forget to stack up on enderpearls, gapples, stews, and pots. You can get these items through the various kits or by purchasing them in /shop.


Money Pouches: If you have some spare mana laying around feel free to purchase a money pouch in /bm for 300 Mana. This money pouch will exchange your 300 Mana for a random amount of money ranging from $3,000 - $8,000.
Duel Wagers: If you feel confident in your PvP abilities, place a wager on a duel and see if you can double your balance!
Coinflips: With Coinflips you have a chance to double your profits. Gamble at your own risks!
Fishing: Grab a fishing rod from /shop and fish at the rivers in the warzone. Sell the fish you catch to the penguin shop for some quick cash.


Secret Shops: Rather than buying certain items from the /shop, travel to the various secret shops hidden around the map to get items at a discounted price.
Auction House: Try checking the Auction House or /ah to see if you can find your favorite items at a lower price!


¶ Create and/or Join a Squad
Hop in a squad with some friends and work together. It's a lot easier to dominate if you have a good set of allies! For a complete list of squad commands, refer to the Player Commands article.