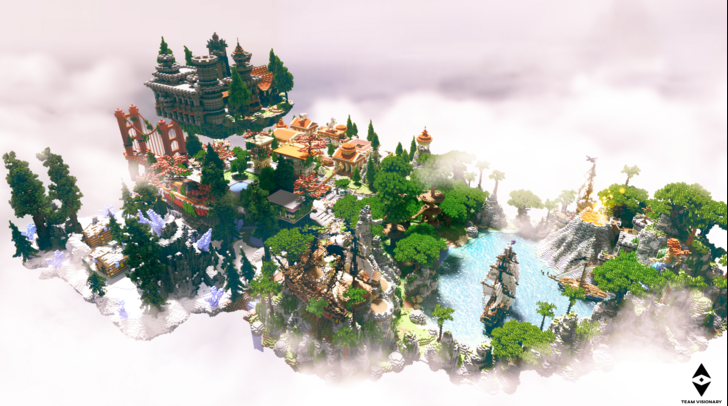 KitPvp is a Manacube gamemode that revolves around Player vs. Player combat. Upon death, you will lose any gear you previously had and respawn with the basic /kit fight kit equipped. To re-engage in combat, drop down the circular hole in the center of spawn. Be sure to fight your way to victory and obtain those leaderboard spots!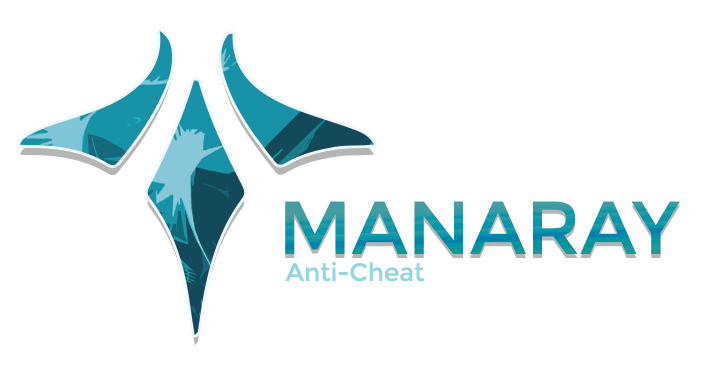 KitPvp is the first gamemode to have our brand new anti-cheat, Manaray. The Manaray Anti-Cheat will ban hackers on it's own and announce any bans in chat to keep everyone online informed. The total and weekly ban stats of Manaray are visible at spawn.


Season 12 of Manacube PvP released on January 7th, 2023.


The Recommended version for minecraft combat would be 1.8.9.
Other Minecraft Versions such as 1.9 through 1.19 are allowed, just not optimal.
NOTE: Before joining KitPvP, please review the information on Allowed/Illegal Mods