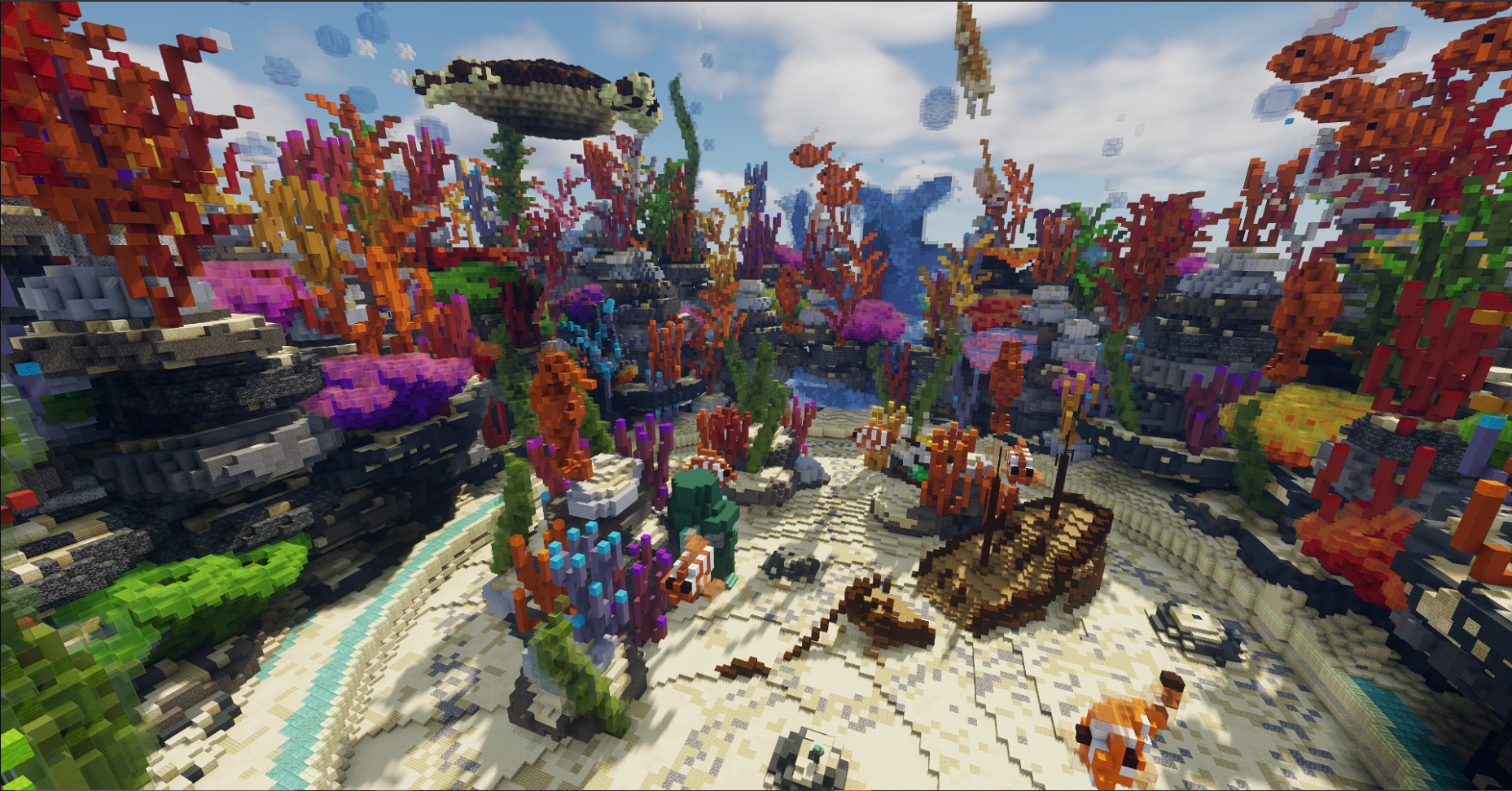 Islands upgrades allow you to maximize the amount of money you make and improve the performance and efficiency of your farms. The upgrades are purchased with Mana.

You can access the upgrade options through the /is menu or through your Island Dashboard. Select the anvil to view the available upgrades.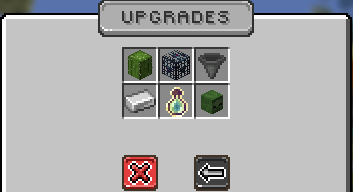 Each upgrade within a category costs more Mana and has a higher island level requirement.
NOTE: Increases in Island border sizes are earned by completing tiers of Island Quests and can not be purchased with Mana.
¶ Island Upgrades and Their Costs
The available Island Upgrades, cost in Mana and the Island Level Requirements are shown below. The categories are Max Spawners, Mob Loot, Mob Spawning, Max Hoppers, Mob XP Multiplier and Crop Growth.
| | Upgrade | Cost in Mana | Required Island Level |
| --- | --- | --- | --- |
| Starting Level | 5 max | | |
| Upgrade 1 | 10 Max | 10,000 | 9 |
| Upgrade 2 | 20 Max | 30,000 | 42 |
| Upgrade 3 | 30 Max | 60,000 | 69 |
| Upgrade 4 | 40 Max | 80,000 | 105 |
| Upgrade 5 | 60 Max | 100,000 | 200 |
| | Upgrade | Cost in Mana | Required Island Level |
| --- | --- | --- | --- |
| Default Value | 1.0X | | |
| Upgrade 1 | 1.1X | 20,000 | 20 |
| Upgrade 2 | 1.15X | 45,000 | 30 |
| Upgrade 3 | 1.2X | 85,000 | 55 |
| Upgrade 4 | 1.25X | 150,000 | 90 |
| Upgrade 5 | 1.35X | 250,000 | 225 |
| | Upgrade | Cost in Mana | Required Island Level |
| --- | --- | --- | --- |
| Default Value | 1.0X | | |
| Upgrade 1 | 1.1X | 25,000 | 65 |
| Upgrade 2 | 1.2X | 75,000 | 110 |
| Upgrade 3 | 1.3X | 150,000 | 160 |
| | Upgrade | Cost in Mana | Required Island Level |
| --- | --- | --- | --- |
| Default Value | 50 | | |
| Upgrade 1 | 80 | 5,000 | 7 |
| Upgrade 2 | 125 | 7,000 | 13 |
| Upgrade 3 | 175 | 15,000 | 28 |
| Upgrade 4 | 250 | 22,500 | 50 |
| Upgrade 5 | 350 | 35,000 | 75 |
| Upgrade 6 | 450 | 45,000 | 125 |
| | Upgrade | Cost in Mana | Required Island Level |
| --- | --- | --- | --- |
| Default Value | 1.0X | | |
| Upgrade 1 | 1.1X | 10,000 | 35 |
| Upgrade 2 | 1.25X | 30,000 | 40 |
| Upgrade 3 | 1.5X | 75,000 | 70 |
Upgrade
Cost in Mana
Required Island Level
Default Value
1.0X
Upgrade 1
1.1X
25,000
8
Upgrade 2
1.2X
75,000
85
Upgrade 3
1.3X
150,000
120