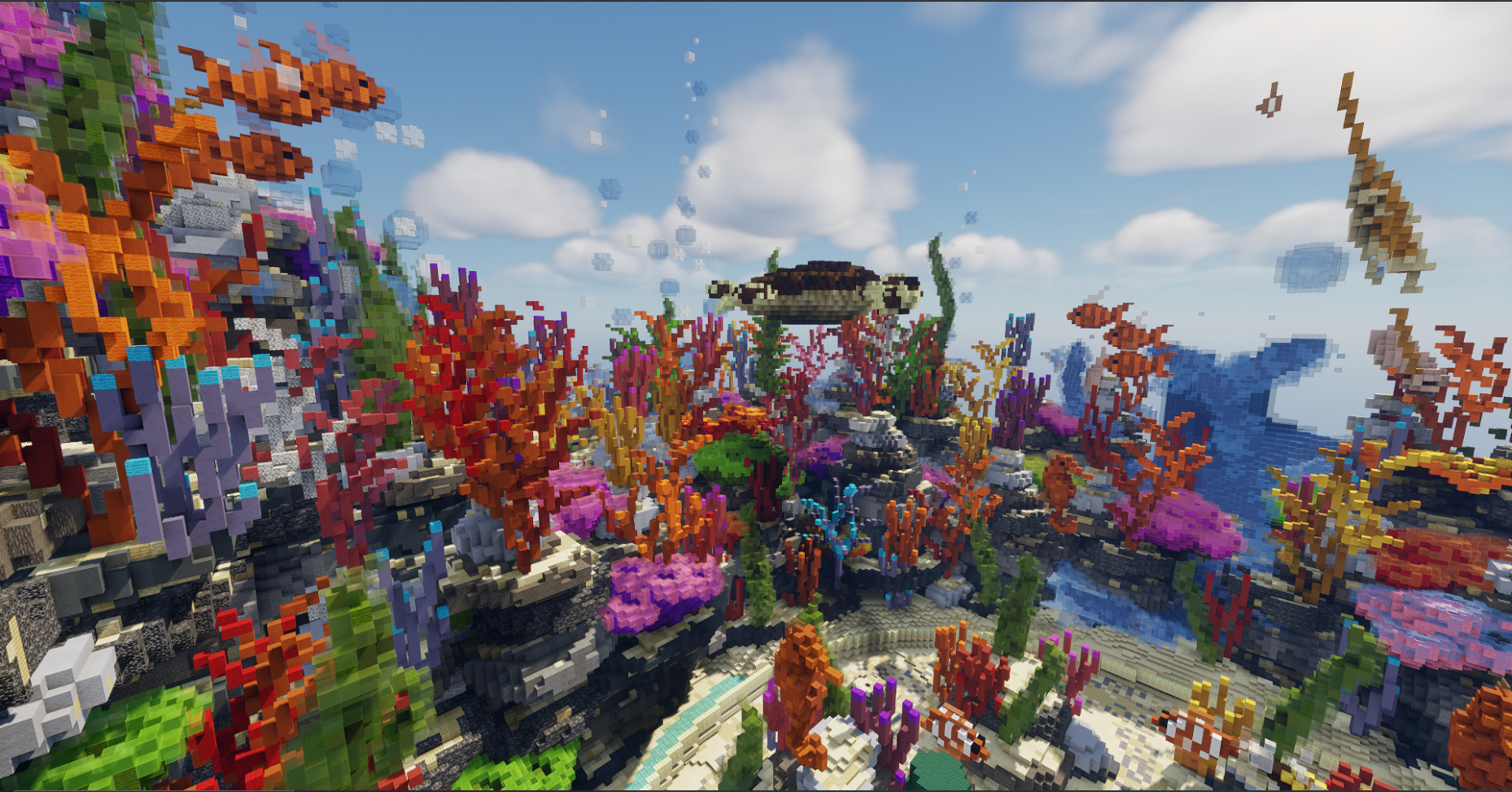 Once you have created your island and invited all of your friends, you may wanna make sure everything is set up in order to continue growing with your Island.
The Island Settings page allows you to edit and view almost every aspect of the changeable features within your island. From your island logs, to your collection stats, Island Settings is the hub for that information.
You are allowed to access your Island settings by doing /is settings.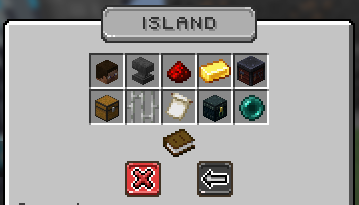 NOTE: Not all of features in the island settings are listed on this page. For a complete list, type /is settings in-game.

¶ Roles and Permissions

Island permission is a feature where you can remove and add permissions from certain roles and assign the roles to members of your island. The permissions menu can be accessed through /is perms.
There are 6 different roles you can assign to your island members:
Guest
Co-Op
Member
Mod
Admin
Co-Leader
You can edit the permissions for each of these ranks. Left-click to allow and right-click to disallow the permission, and middle-click to unset it.
These permissions include:
Bank Deposit - Gives access to deposit money into the /is bank
Bank Withdraw - Gives access to withdraw money from the /is bank
Member Inviting - Gives permission to invite people to the island
Kicking Players - Gives permission to kick people from the island if they are a lower role than you
Co-Op Inviting - Gives permission to co-op people to the island
Co-Op Removing - Gives permission to remove co-op people from the island
Banning Players - Gives permission to expel and ban people from your island
Locking Island - Gives permission to lock the island from visitors
Damage Mobs - Gives permission to damage mobs on the island
Interact - Gives permission to interact with buttons doors, etc
Set Banner - Gives permission to set the island banner
Set Warp - Gives permission to set a public warp
Remove Warp - Gives permission to remove a public warp
Set Title - Gives permission to set a title for the island chat
¶ Island Level

There is a custom Island leveling system where you buy island levels rather than placing blocks. You can level up your island with /is level. Since islands have linear profit growth, there are linear island level costs. The formula for island level is [ $10,000 x (Current Island Level) ] so every island level you get, the next level will cost x$10,000 your current level.
Ex: If your island level is 300, it will cost $3,000,000 to upgrade to level 301.
You can buy 1 or 10 levels at a time, and can use your personal balance or Island Bank to purchase the upgrade.
¶ Island Vault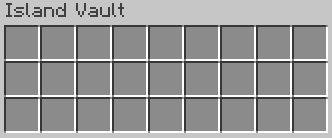 The Island Vault is a 27 slot vault that your island members can access to share items. Only one person can access it at a time. To open the vault, type /is vault.
¶ Island Bank

The Island Bank allows your team to deposit/withdraw money into a central bank for your island if they are given permissions to do so. The money in this bank can also be used for upgrades. The island bank can be opened through /is bank.
You can deposit/withdraw your entire balance, half your balance, or a custom amount using the commands /is bank deposit (amount) or /is bank withdraw (amount).
You can also view the recent transaction logs to see where the money is going and coming from.
¶ Island Logs
The Island Logs can be used to check the recent actions performed by your island members. It can be opened through the command /is logs. You can view the island logs divided into sections with the command /is settings and clicking on the logs section.


One use of the Island Logs is to view the recently placed and broken spawners on your island. The GUI will give you the date and time that different spawners were placed or broken.


You are also able to view who has been invited and who subsequently have joined your island.
Check out the full list of actions covered by /is logs in-game!
¶ Island Collections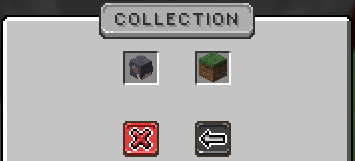 The Island Collections page is split up into two different pages; your personal collection log and your island's collection log. Collection logs are used to track different stats that you and your island members have accumulated over the season.


Your island's collection log displays stats such as mob collections, farming collections, mining collections, and more!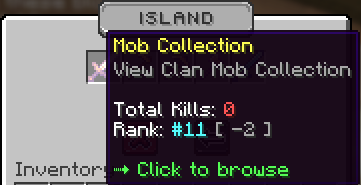 While hovering over one of the collection icons, you are able to view your total island stats for that specific collection, as well as your rank for the collection. Clicking on these specific collections will break down your stats into specific mobs, crops, blocks, etc.


Milestones are specific perks that are given for upgrading your island throughout the season. These include gaining the ability to place certain spawners, max spawner and hopper upgrades, and more!
You can access a list of milestones with the command /milestones.
Milestones List