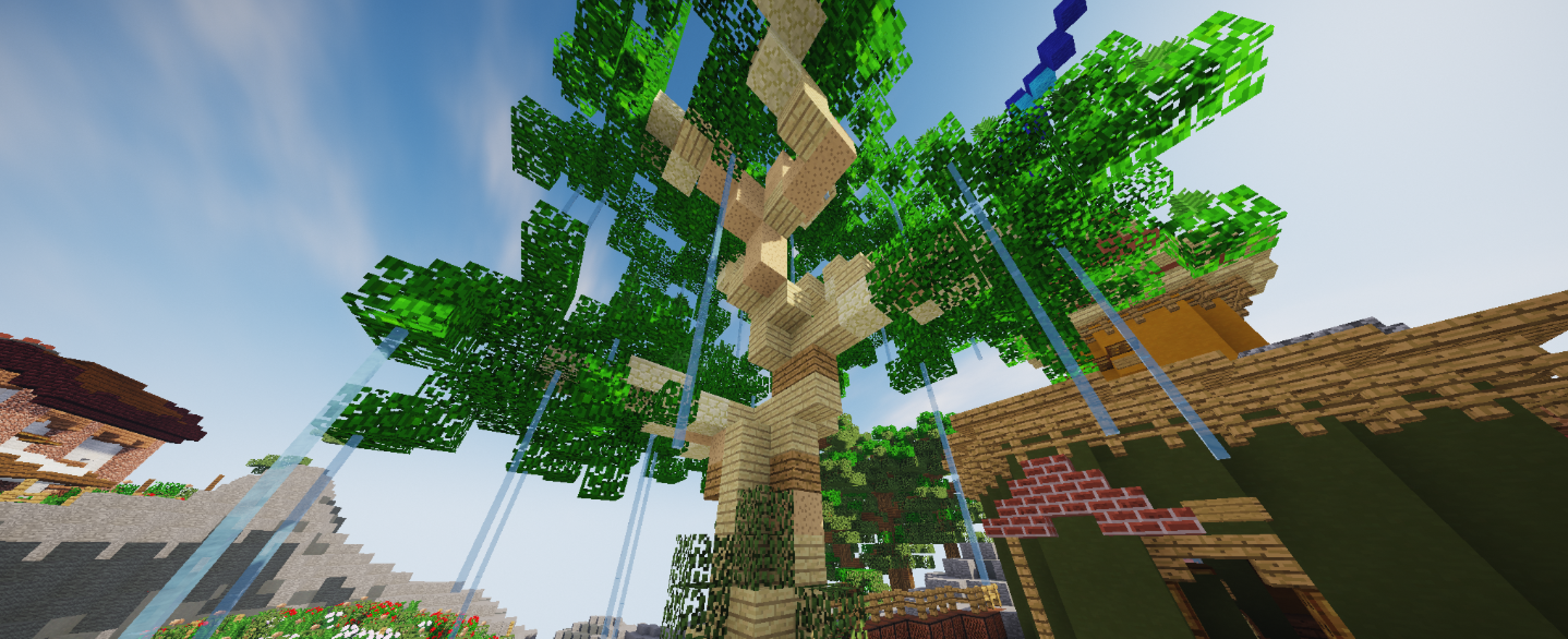 To appeal a ban/mute click here. Please follow the format provided and fill in all required fields. Please note that if your punishment is less than 24 hours you're not eligible to appeal.
All responses are real people! They are staff members who are available to handle your appeal.


Every appeal that is submitted will vary in terms of receiving a response on lifting or keeping the punishment in place. We have a process we put the appeal through once in reviewing. The decision to lift or keep the punishment will be determined as a team. This process can sometimes be lengthy. However, we try our best to respond as soon as possible.


If you are perm banned in game, you will be perm banned on Discord as well. Both in-game bans and Discord bans may be appealed on the Forums. Being unbanned in-game does not guarantee you will be unbanned on Discord.


Not everyone who is unbanned in-game will also be unbanned on the Discord. Often, players are required to show they can follow rules in-game before being allowed back on the Discord.


Yes of course! Your rank will be waiting for you in the game. If you do not see it you can type /claim in game and claim it on the webstore!


Even when your main account is unbanned, your alt(s) may remain banned. When appealing your ban, you may request that your alt(s) be unbanned. However, this will be decided on a case by case basis. In some cases your alt(s) will remain banned until you have shown you can follow rules in-game.


Video evidence for bans IS NOT shown to players. Videos often contain confidential staff information which cannot be shared. However, you may appeal punishments that are longer than 24 hours. If you feel you were unfairly banned you can submit a ban appeal on the ManaCube forums. Bans of less than 24 hours cannot be appealed. However, if banned again the evidence will be reviewed.


If you feel staff have acted unprofessionally or violated staff rules you can create a Staff Report on the ManaCube Forums.
¶ I've been banned. How do I give my base, island, cubits or other valuables to another player?
If banned you cannot transfer ownership of parties, islands, cubits or other items to other players.
You may purchase unbans and unmutes on the ManaCube Store. Please check the store for limits on these purchases.
NOTE: Purchasing an unban or unmute does not clear your record. Continuing to violate the rules can result in another punishment up to and including perm ban or perm mute.