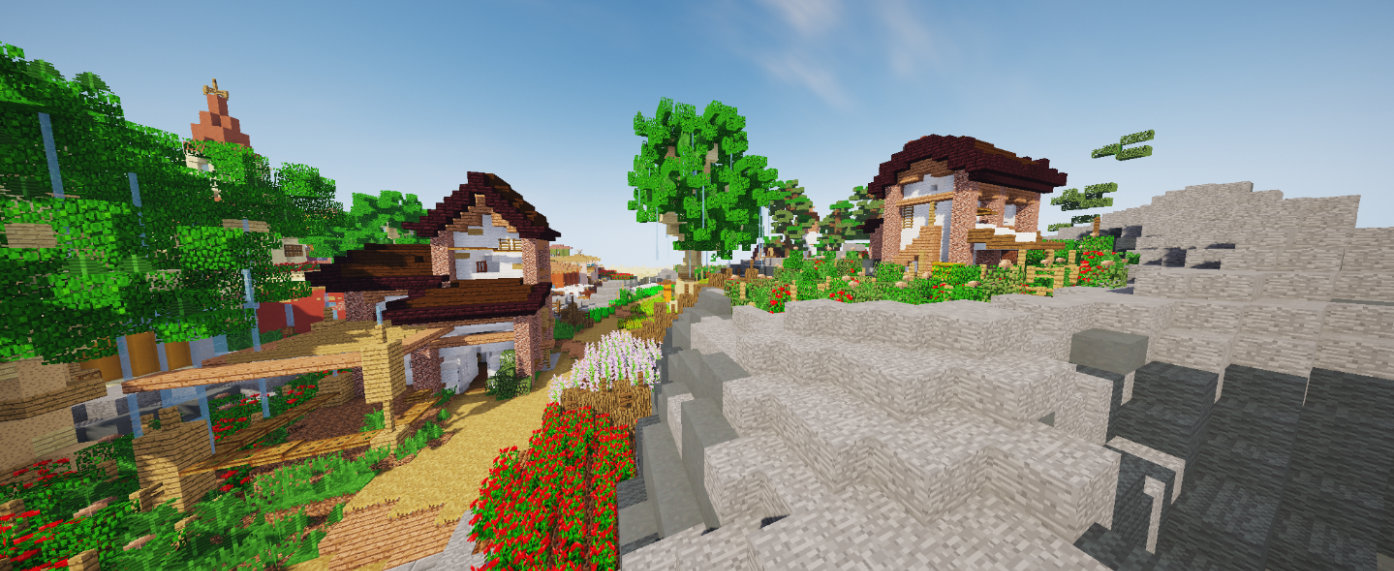 Screensharing is a process staff may carry out when they have suspicions of a player hacking but not explicit proof. After the player has given permission, it involves searching a players computer for any hacks or clients that grant an unfair advantage and are currently being used or recently used.
NOTE: All staff are trained before being allowed to screenshare players and are required to record each session so we can ensure screensharing is fair and staff only search minecraft related folders, respecting players privacy.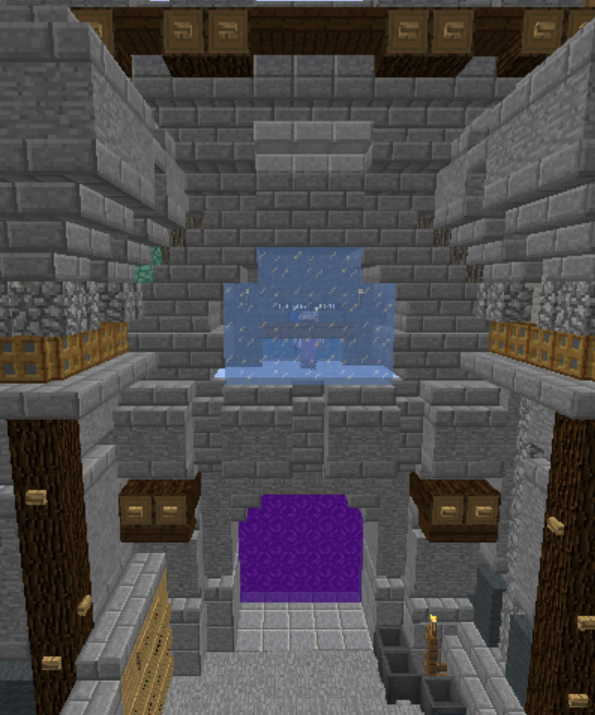 Screensharing booth on KitPvP
NOTE: The information on Allowed/Illegal Mods gives information on what mods may cause staff to initiate screensharing.

The Screensharing process begins with the player being frozen, this teleports them to an enclosed location at spawn where they can type but not move.
They will then be instructed to follow the staff member that is screensharing them and not log out at any time until the screensharing process is complete. Failure to conform to these instructions will result in a ban but players are free to make this choice.
The staff will then explain the punishments and the process, giving the player the opportunity to choose what they wish to do, continue with the screenshare or refuse and take the ban. If a player continues with the process they will be asked to add the staff member on discord where they will be asked to download the software that will enable the screensharing.
Throughout the screenshare the player will not be required to do anything but will be able to exit out of the screenshare at any time if they wish. This will result in a ban but if the player left for a justified reason, they may appeal and explain the situation.
NOTE: Staff will be supportive throughout the screensharing process but will expect a player to comply with the instructions in a timely manner. Excessive lengths of time to do simple tasks may result in ban. This is because time enables the player to make changes on their computer to hide information which could result in their perm ban.
The following information is shared with the player once they are frozen and before they have to add staff on discord or download any software.
| Result of Screensharing | Punishment |
| --- | --- |
| Refusal to screenshare or leaving the screenshare | 14 day ban (Perm ban for second offence) |
| Admitting to hacking once frozen or during the process | 14 day ban (Perm ban for second offence) |
| Hacks found during the screenshare process | Perm Ban |
| No hacks found | Player is unfrozen and free to continue playing |
TIP: If you feel you were wrongly banned you may Appeal your Ban on the Forums.