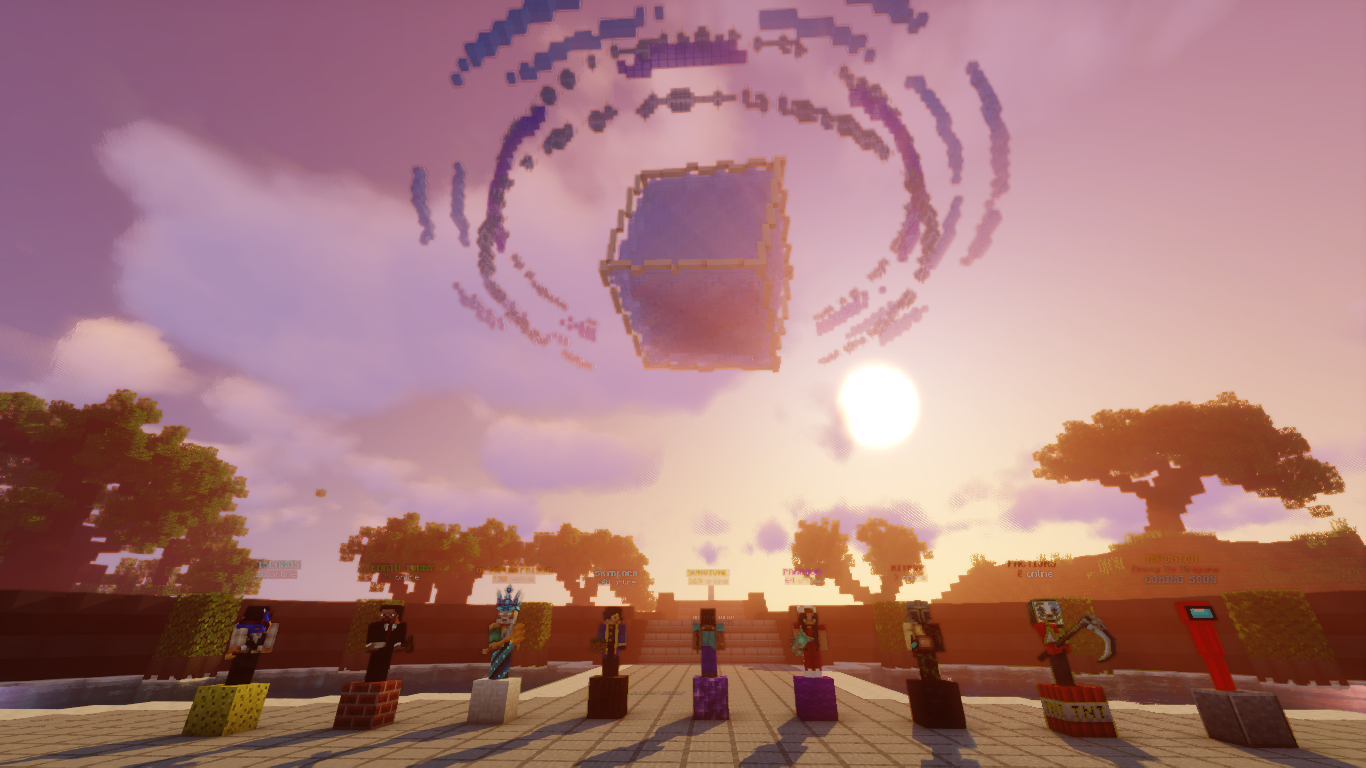 Gamemode GUI
Server
Description
Summary

Skyblock

Spawn on a floating island with limited resources. Expand and grow.
Skyblock, Economy, Challenge

Olympus

Olympus Prison is all about mining! Make your way through all the levels to reach ascension!
Prison, Economy, Progression

Survival

Peaceful Survival, with a ton of features to keep you busy.
Survival, Economy, Peaceful

Parkourse

Maneuver through various obstacles without falling or failing. Over 1000+ courses to master!
Fun, Casual, Competitive

Islands

You are an outlaw in a strange world. Survive on your island at sea and discover the secrets of Pirate Cove.
Survival, Economy

Anarchy

A never-ending world that will never reset. there is also no land claiming or rules (except chat)
Anarchy

Creative

Grab a plot and build with your friends!
Creative, Fun

Earth

Conquer this 1:1500 Earth map by joining a town and going to war with other towns and nations.
Towny, Economy, PvP

Factions

Defend your base from raiders
Raiding, Economy, PvP

KitPvP

Kill other players to earn cash and XP. Upgrade your gear, discover new secrets, create a squad, complete challenges and achievements and much more.
PvP, Economy
AFK Club
Club where afk players go to party
Hub, AFK
Legacy Hubs
Legacy Hubs 1-2
Hub, Discoveries
Museum
A place to go see ManaCube history
Hub, legends, history

Games Room

A place to go and play games with friends!
Hub, games, fun
Event
Official Events Server
Races, Tourneys, Competition

Beta Server

Betas for servers that are soon to be released
Beta
Manacubes Hub has tons of games, activities, & secrets to explore. You can have fun completing our Parkours Maps, Games
& Activities such as Checkers, Connect Four, Music Memory & More. Perhaps explore our Museum which has a Staff Wall, an
Archive of previous maps, and Realm Legends.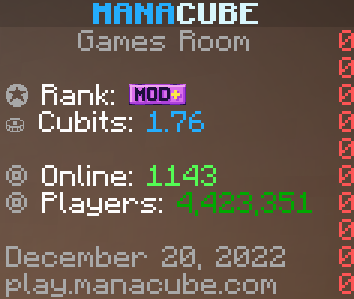 Rank - This shows your highest in-game rank.
Cubits - This displays the current amount of cubits you have.
Online - This displays the current amount of players online.
Players - This displays the total amount of unique joins that has occurred,
The Hub has 2 different parkour's one is located underneath the ManaCube. This Parkour times you as you attempt to
complete it and has checkpoints. To start the parkour, step on the gold pressure plate. The second parkour is located to
the right of the game lounge building. This will teleport you above the hub and jumps will appear for you to complete,
completing these jumps adds to your score.
In the guild hall, you can access the guild leaderboard. You can view more information on how to join, create or use
guilds with /guild help or by clicking on the Guild Master NPC inside the hall.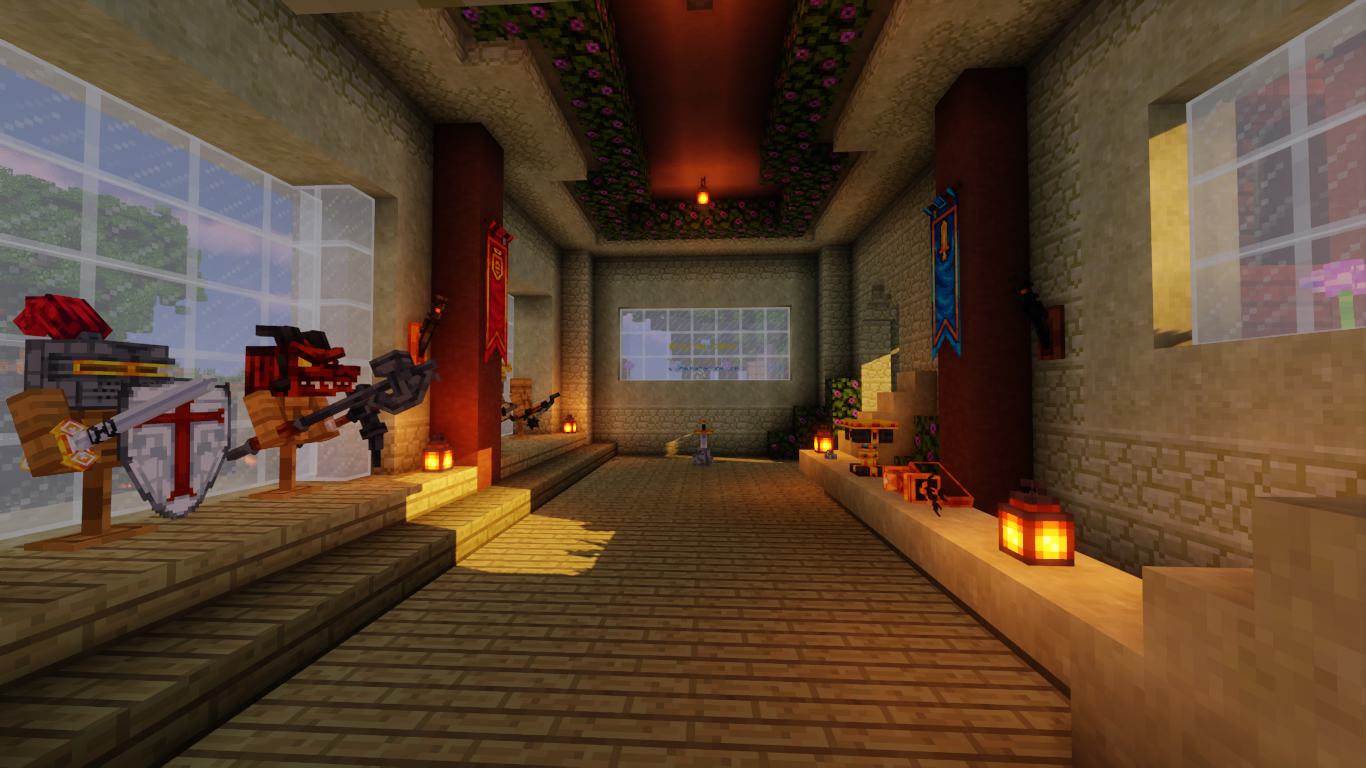 Enter the crate showcase building to view the items from the current seasonal crate. These items can be won in the
seasonal crate purchased on /store.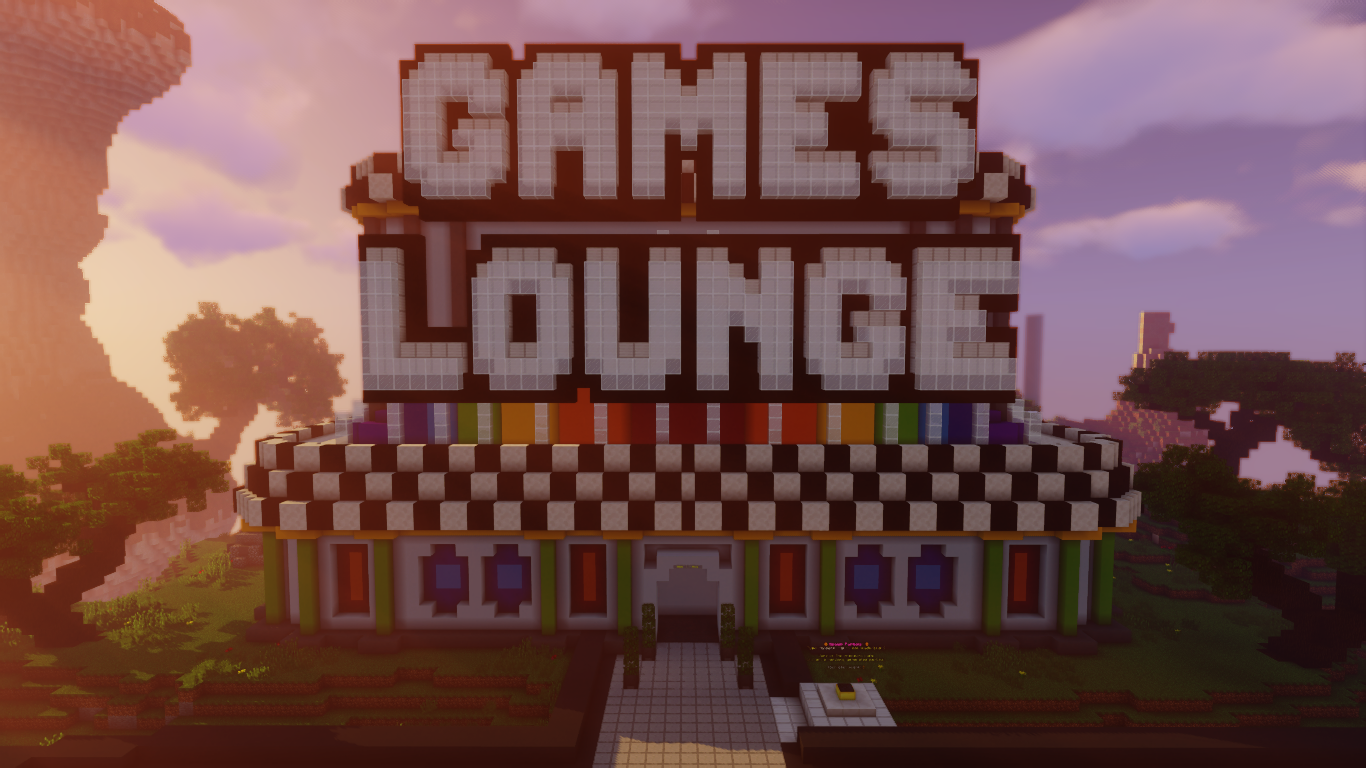 The Games Lounge is a place where you can challenge yourself or other players. Below there is more information on solo
(Music Memory and Archery Accuracy) games as well as duo (Connect
Four and checkers) games.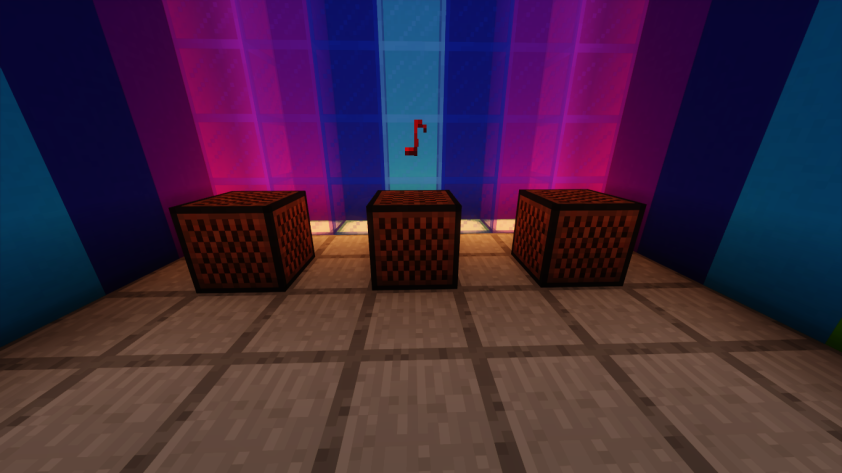 Music Memory tests your accuracy. To begin this game, you'll need to click on the text above the floating noteblock.
When a sequence finishes, you'll need to right-click the noteblocks in the order that was played. Your goal is to reach
10 correctly played sequences. There is a time limit of 15 seconds when the sequence finishes however your time will
reset after each correctly played noteblock. The game ends when you incorrectly guess one of the noteblocks in the
sequence.
Your sequence counter will keep going up the more you correctly play a sequence.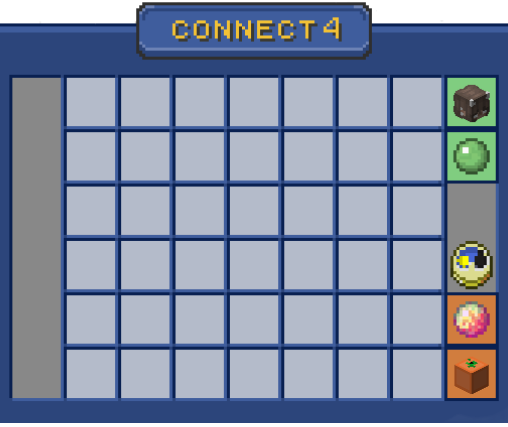 Connect Four is a game you can play against an opponent. To start this game, you'll need to right-click on a player and
click on the icon in the popup menu shown below.

The game ends when either you or your opponent makes a 4-in-a-row. Be careful as a 4-in-a-row can be made diagonally,
horizontally or vertically.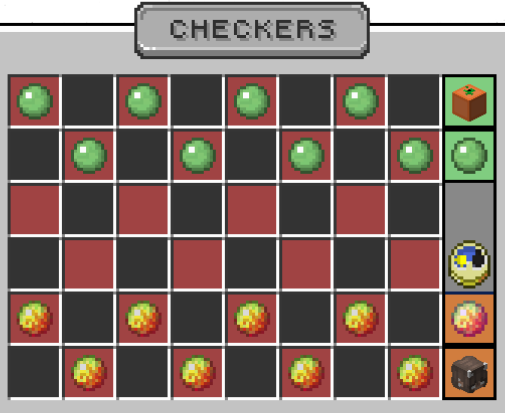 Checkers is a game you can play against another opponent. To start this game, you'll need to right-click on a player and
click on the icon in the popup menu shown below.

Your goal is to take all of your opponents checker pieces. The game ends when either you or your opponent takes all of
the other persons checker pieces. Be careful as you can only move in one direction to start.
The Sidebar information only applies to Connect Four and Checkers.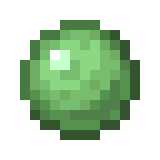 and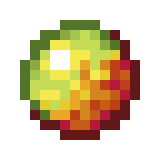 - Determines which color you are. One of these will glow to signify a players turn or hovering over them will show you who's waiting on who.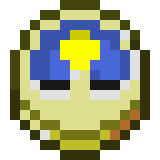 - Shows how long you have until your turn is skipped.
Player Statistics

While playing Connect Four or Checkers, you can hover over your own head or your opponents head to view
statistics. Below is a list of what can be found.

Time Played.
Games Played.
Games Won.
Games Tied.
Games Lost.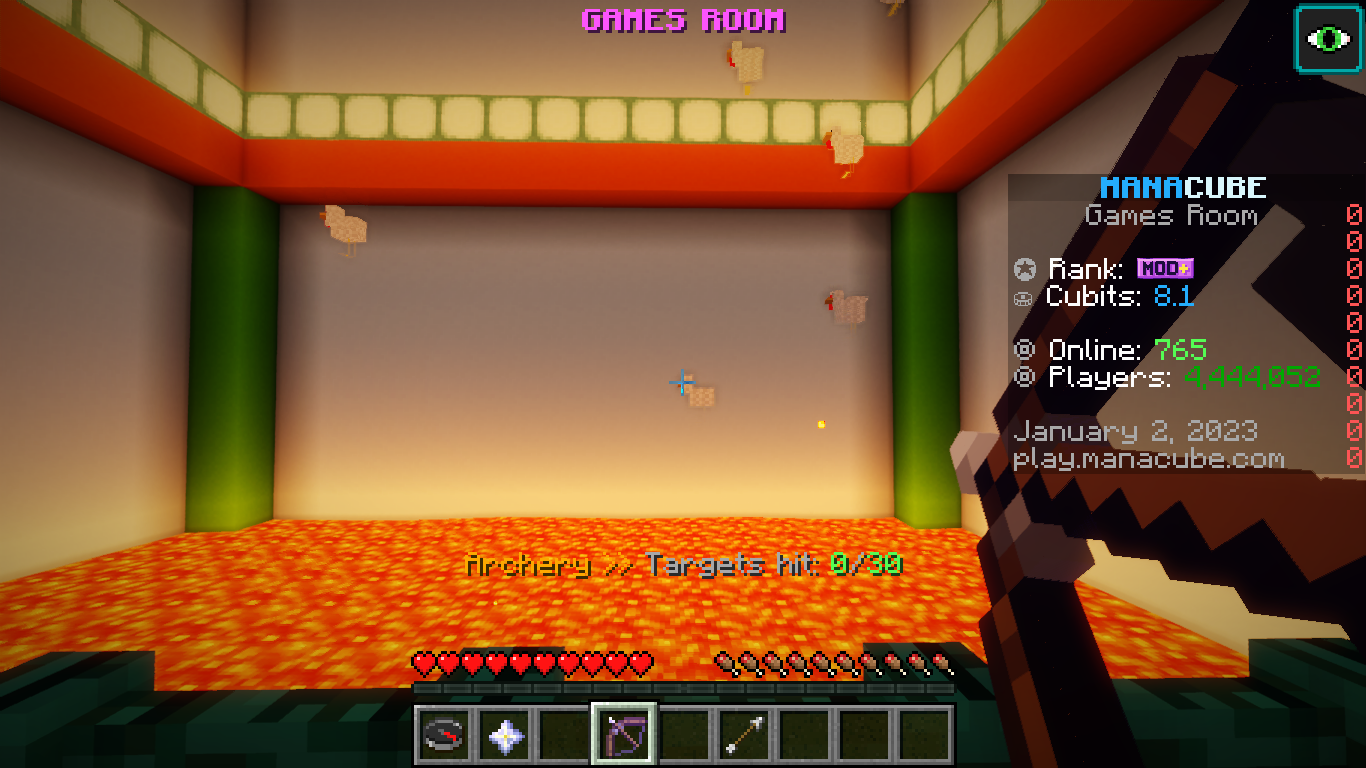 Archery Accuracy tests your agility. To start this game, you'll need to click on the text above the floating bow. When
the game begins, chickens will start to fall from the ceiling. You'll need to shoot them with your bow. Your goal is to
successfully shoot 30 chickens with your bow. The game ends when one of the chickens reach the lava.
The counter will continue to increase despite completing your goal.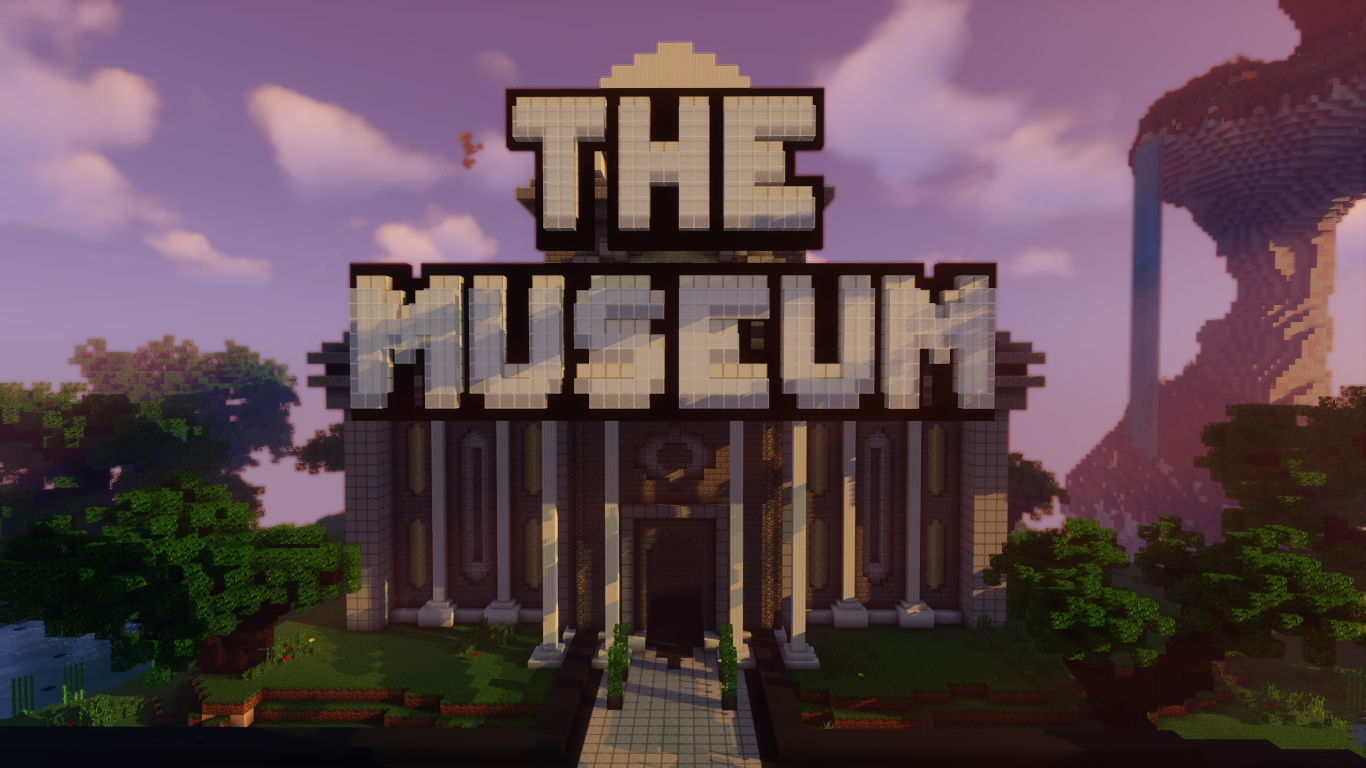 The Museum is a place in hub where you can go to see the history of ManaCube! In the Museum you will find the legends hall, staff member history, and world archives.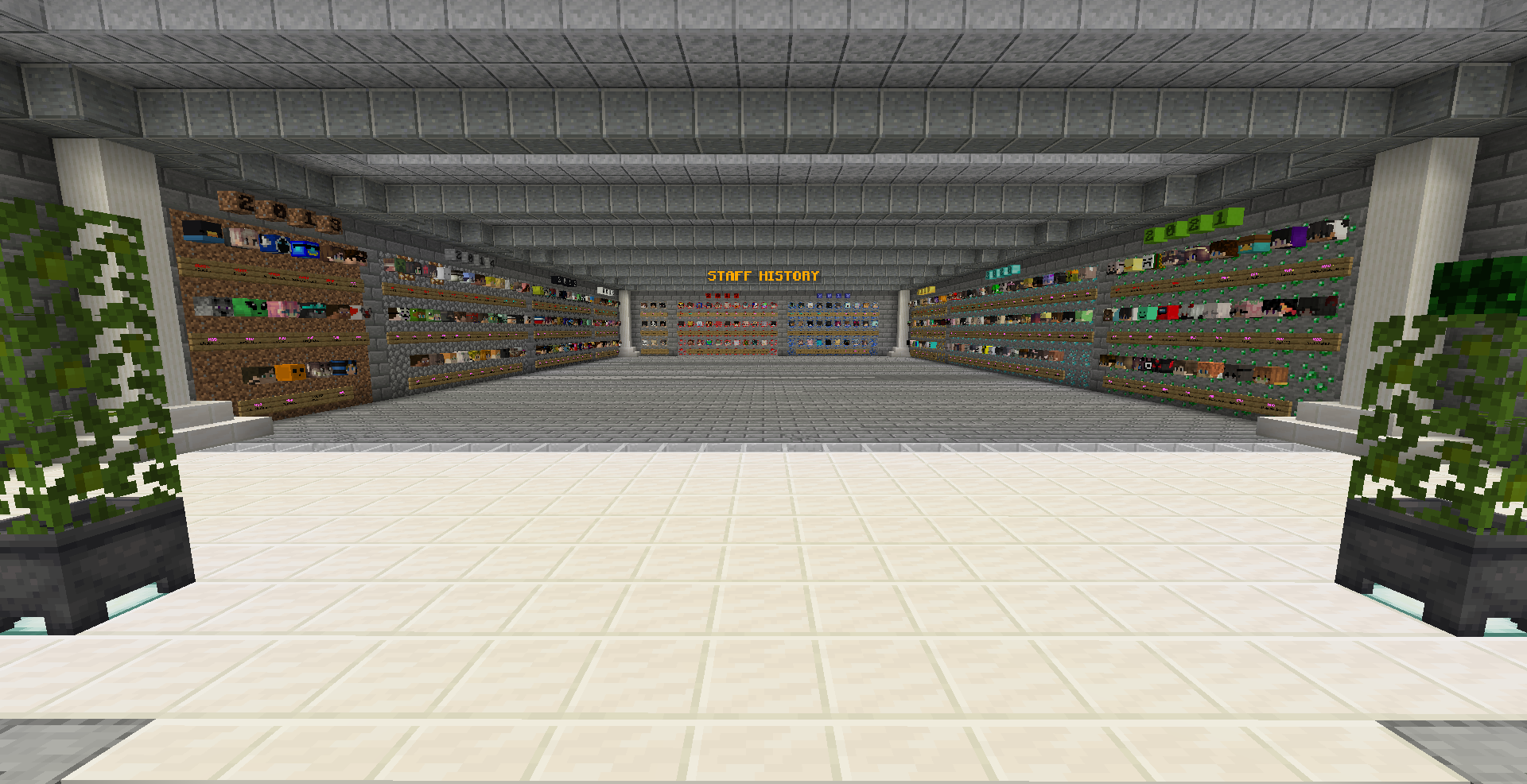 In this area of the Museum, you will find the history of all the notable staff from 2014 to present and what rank they were.
In the basement of the museum, you can find the world archives where you can view the worlds throughout Manacubes history! Here you will be able to see previous seasons worlds to view.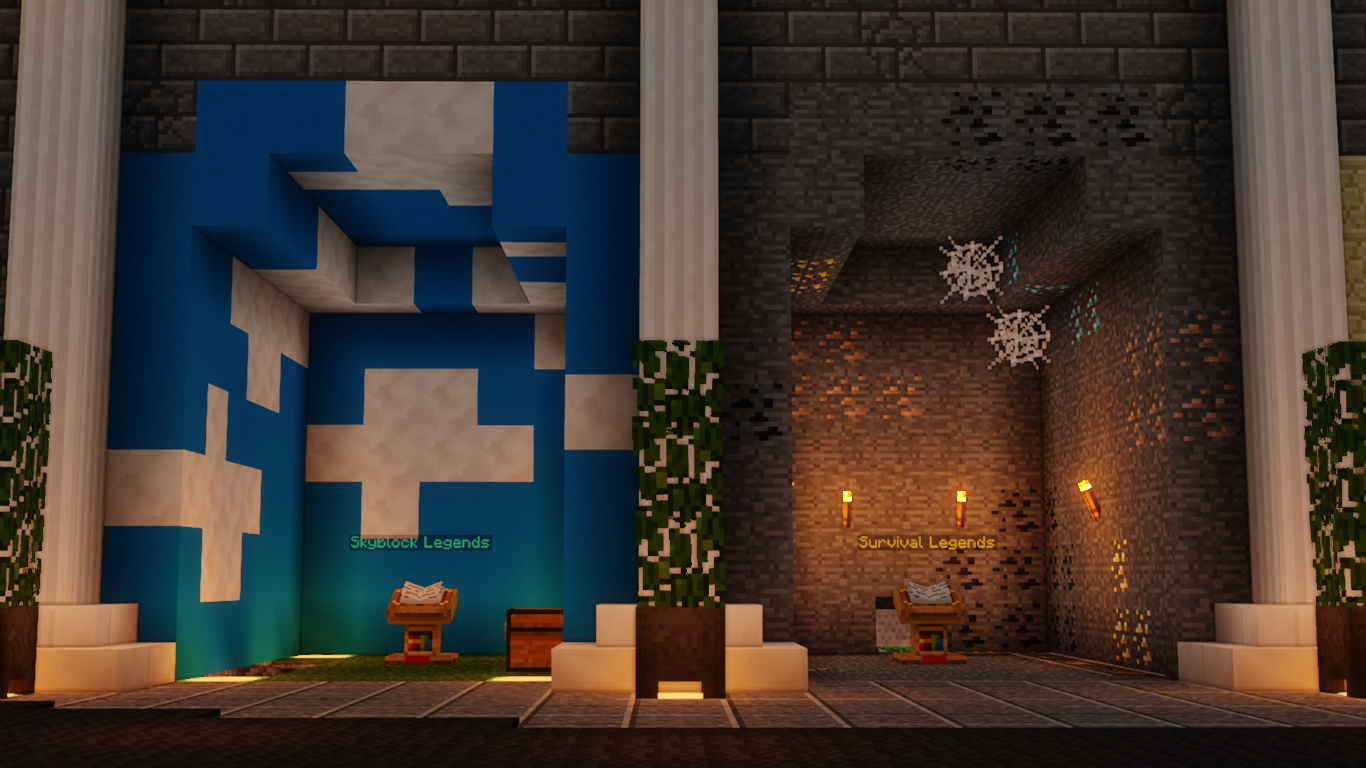 In the Legends Hall, you will find the Season Legends for every realm. Season Legends are the top players in certain leaderboards at the end of the season and can be viewed by opening the lecterns.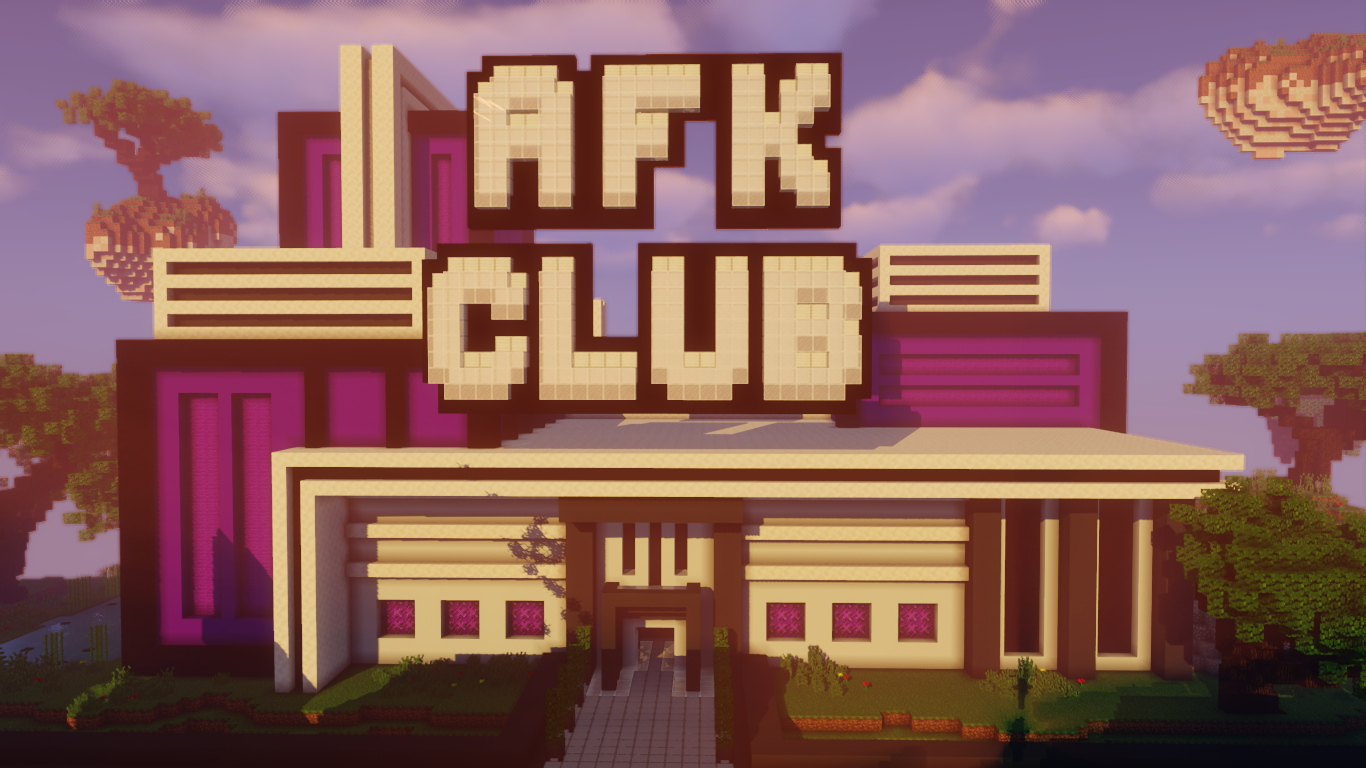 The AFK Club is a place to hang out when you have gone AFK, equipped with Bart the bartender, a pool, hot tub, dance floor and a lot of tables to sit at.
Players on any version lower than 1.16 will be sent to the Legacy hubs when they join the network.
The ManaCube hub is more than just a gateway to the rest of the network. The Hub has over 3.7 million blocks! There are
more than 40 unique locations, 66+ houses with full interior, easter eggs/secrets, and even a parkour course. Hidden in
these builds are 36 discoverable locations.
You can keep track of your discoveries with /discover.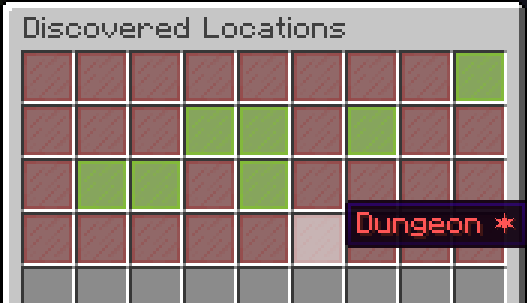 /discover GUI
Each time you discover a new location, you will be notified.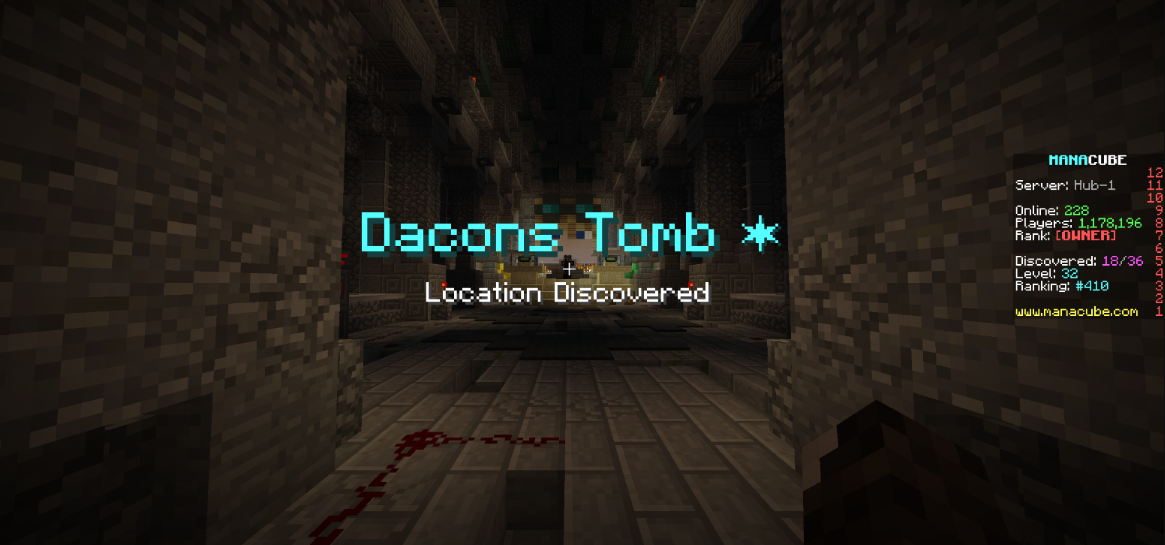 Finding Dacon's Tomb:
These locations are spread throughout the hub. They may be in buildings, underground, in the water or even in the air. Some are obvious and others are well-hidden. Only the dedicated will find them all!
Spoiler: List of Locations

- Mana Cafe
- Seaside Cafe
- Pizzeria
- Bakery
- Clothes Shop
- Fish Shop
- Flower Shop
- Pet Shop
- Tree House
- Barber
- Candy Store
- Hat Shop
- Church
- Catacombs
- Museum
- Bank
- Jail
- Jail Escape
- Dock House
- Farm
- ManaCube
- Viewpoint #1'
- Viewpoint #2'
- Viewpoint #3'
- Arcade
- Illuminati Meeting
- Dacons Tomb
- Secret Restaurant
- Bank Heist Tunnel
- Club
- Tylers Secret
- Hidden Treasure
- Dungeon
- Build Team Room
- Hot Tub
- Industry Secret