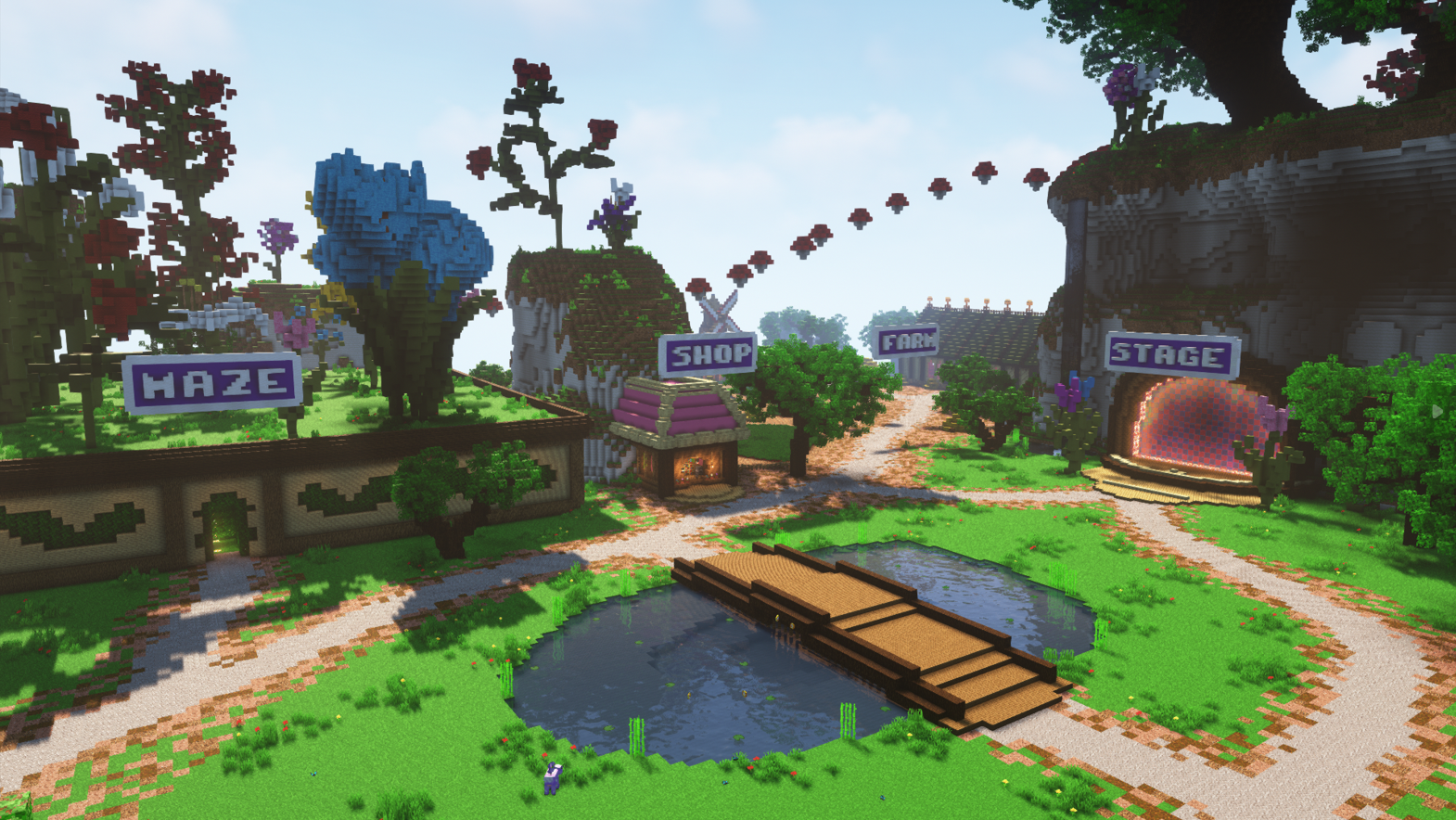 Unlock unique rewards and earn Spring Tokens to spend on the Spring Shop by completing this year's Spring Festival Pass.
This pass can be viewed with /festivalpass. Every day there will be 5 random tasks that appear the first 3 tasks are free while the other 2 can be accessed if you purchase the premium pass. Completing quests will earn you pass XP which will increase your pass level up to the maximum of level 10.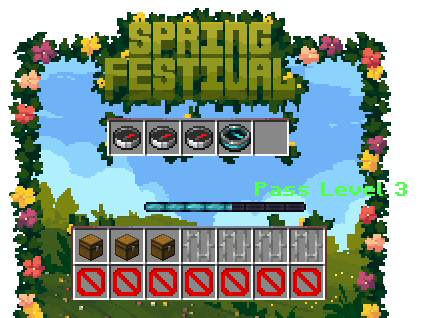 Festival Pass Rewards

Pass Level
Free Pass Rewards
Premium Pass Rewards
Level 1
Reward: 100 Spring Tokens
- Spend on /springshop

Reward: Slug Antennaes
- Equip with /wardrobe

Level 2
Reward: 200 Spring Tokens
- Spend on /springshop

Reward: Flower Basket
- Equip with /wardrobe

Level 3
Reward: Flower Power Title
- Equip with /tag

Reward: Bunny Tail
- Equip with /wardrobe

Level 5
Reward: Spring Token Pin
- Equip with /pin

Reward: Sprouting Staff

Level 7
Reward: Spring Aura
- Activate with /aura

Reward: Spring Cleaning Wand

Level 9
Reward: Ancient Crate Key
- Open with /crate

Reward: Butterfly Wings
- Equip with /wardrobe

Level 10
Reward: Spring Waterning Can
- Acts as an Infinite Water Bucket
- Flower Particles when Used

Reward: Moobloom Pets
- Activate with /pets

¶ Spring Festival Rewards and Events
This year's Spring Festival comes with multiple different games and activities for everyone to enjoy. You can access the event at /warp festival participating in these Spring activities will reward you with Spring Tokens which can be spent on /springshop to buy unique festival rewards such as tags, pins, wardrobe items, pets, furniture, & more!
Want to go scavenging? Find the 15 Eggs

hidden around the map each egg will reward you with 5 Spring Tokens to spend on /springshop you can also view all the Eggs you have found with /eggs.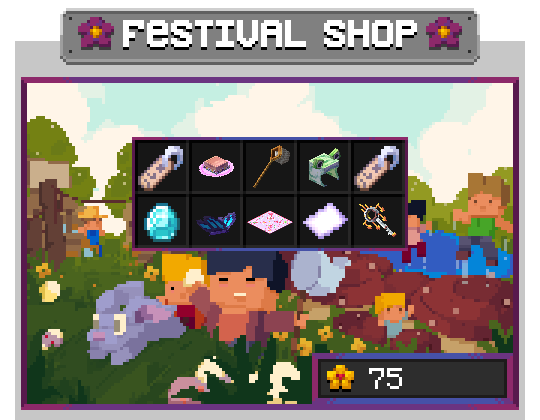 Festival Event Tags


Cost: 600 Spring Tokens


Cost: 600 Spring Tokens
Festival Wardrobe Items

- Daisy Hat (Head Gear)
Cost: 1,000 Spring Tokens

- Frog Hat (Head Gear)
Cost: 1,000 Spring Tokens


Festival Furniture Bundle

Bundle Cost: 1,200 Spring Tokens

- Spring Eggs
- Floral Rug
- Bunny Rug
- Glowing Egg Lamp
- Bird House
- Picket Fence & End Fence
Festival Miscellaneous Rewards

- Butterfly Catcher
Effects
- Double Jump
- Jump Boost 3
- Slow Falling
Cost: 1,200 Spring Tokens

- Butterfly Pet
Cost: 1,200 Spring Tokens

- Spring Kite Balloon
Cost: 800 Spring Tokens
- When Purchased Players can Select the Color Balloon they wish to have

- Pin
Cost: 750 Spring Tokens

- Ancient Key
Cost: 1,200 Spring Tokens

Mooblooms are the unreleased flower cow from the Minecraft Mob vote. The rewards you earn from killing these mobs vary based on the color of the Moobloom.
Oxeye Mooblooms have 25 extra health, drop 50% more tokens, but are 3x less likely to spawn than the other mooblooms.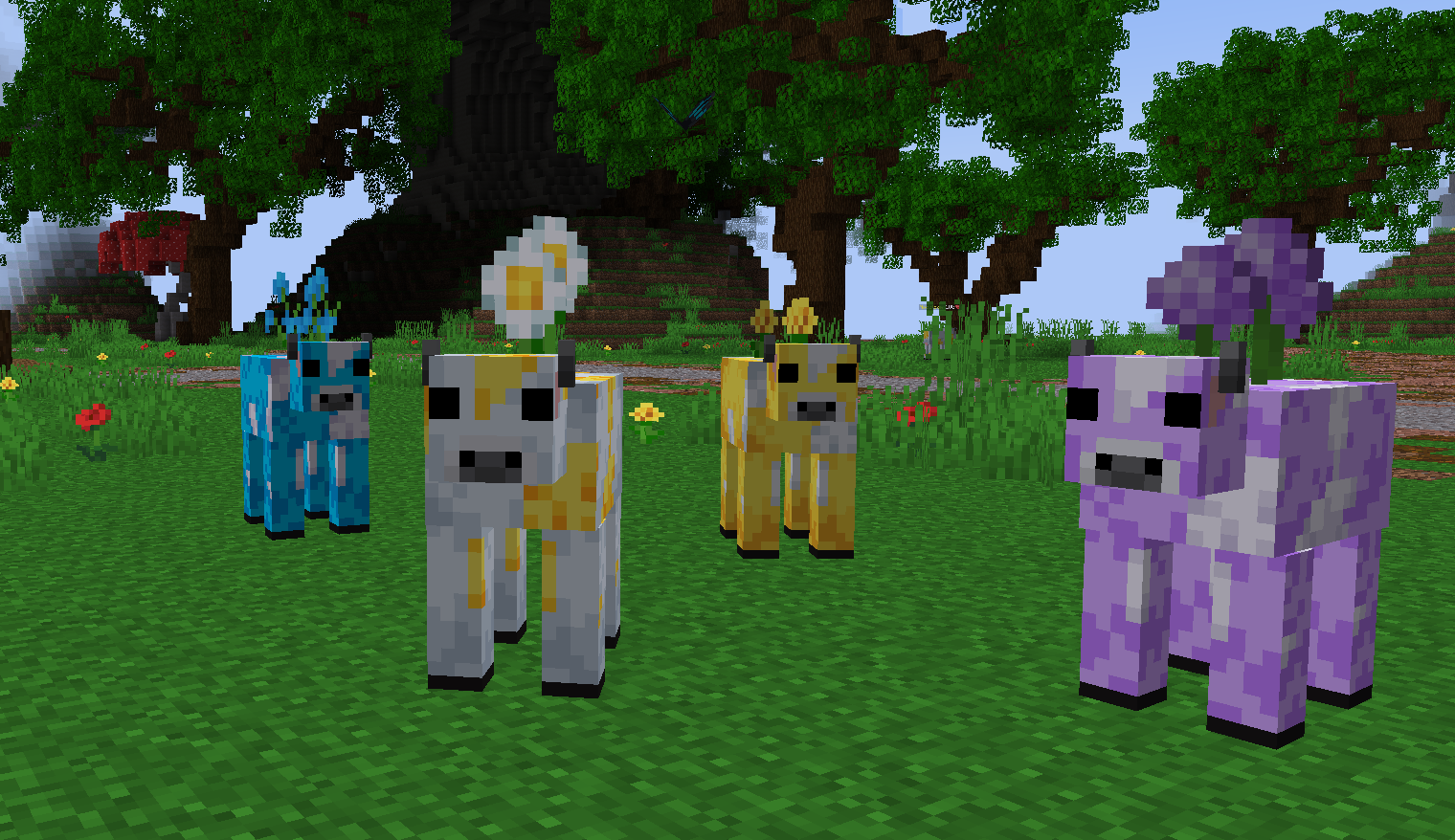 Alliummoo Moobloom
Orchidmoo Moobloom
Oxeyemoo Moobloom
Dandelionmoo Moobloom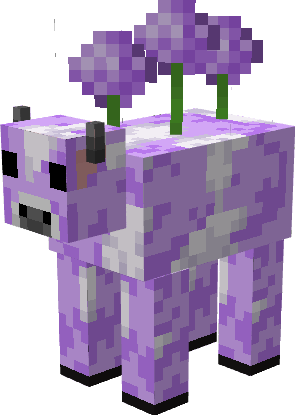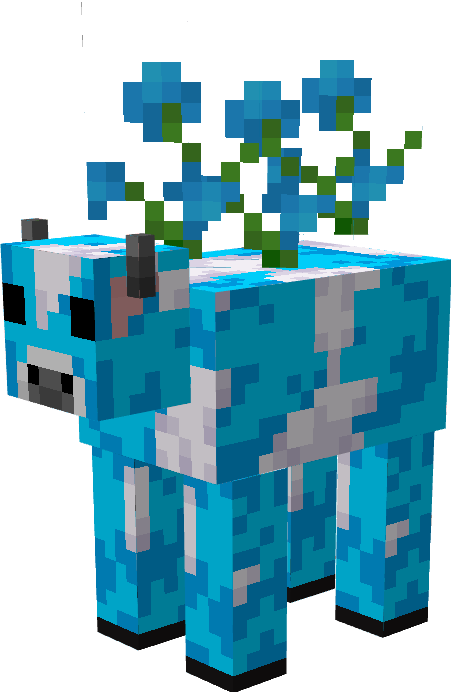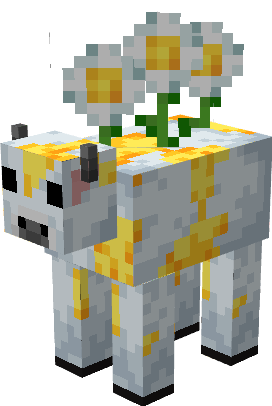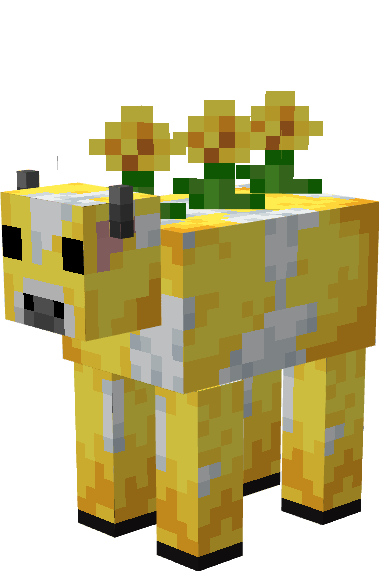 Bring your fishing rod to the Spring Pond this is similar to the Magic Pond except that it runs 24/7 and shoots out Spring Tokens that you can catch and spend on /springshop.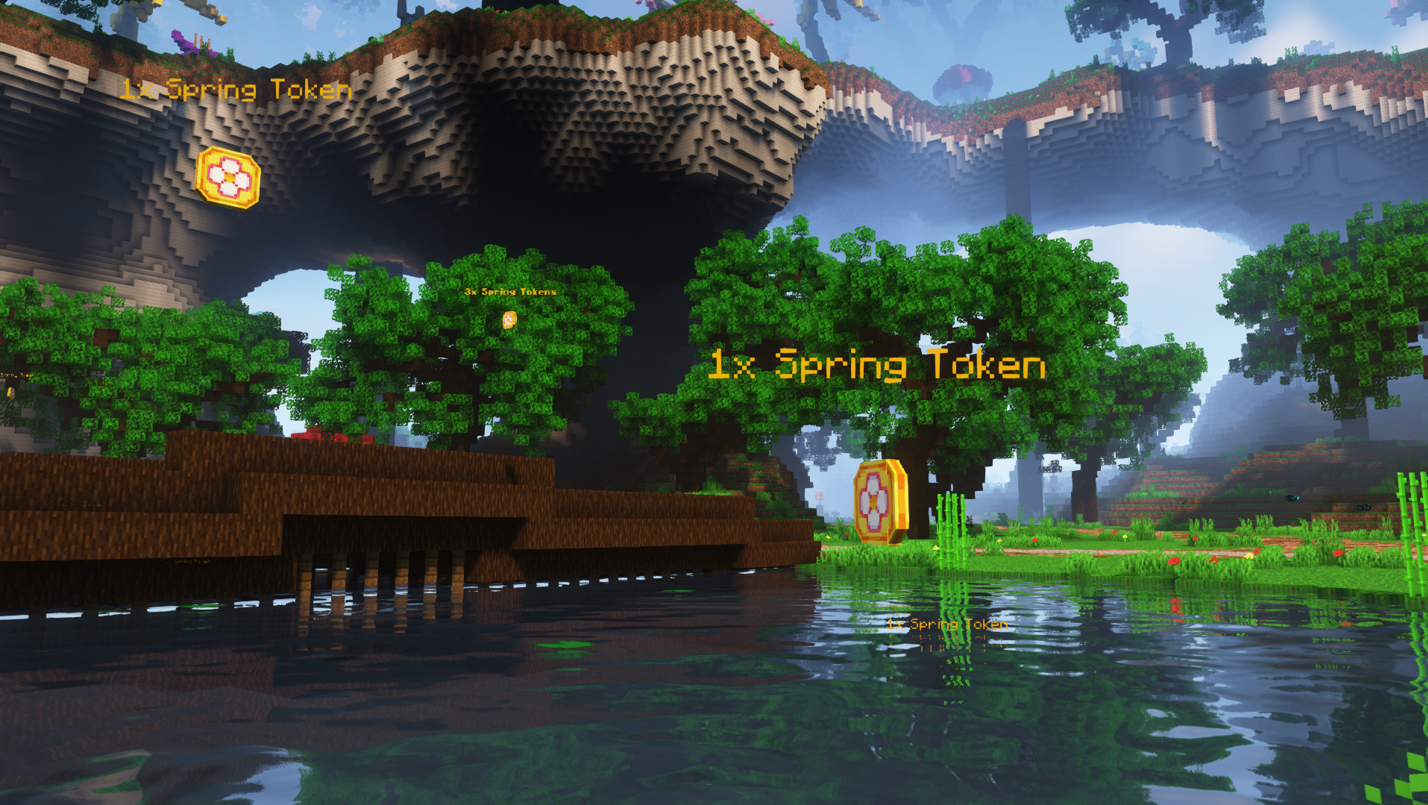 Around the edge of the map, you will find large bouncy mushrooms as shown below. You will get a jump boost effect when you step on these blocks.
TIP: Some of the Eggs from the Egg Hunt will require you to do the parkour!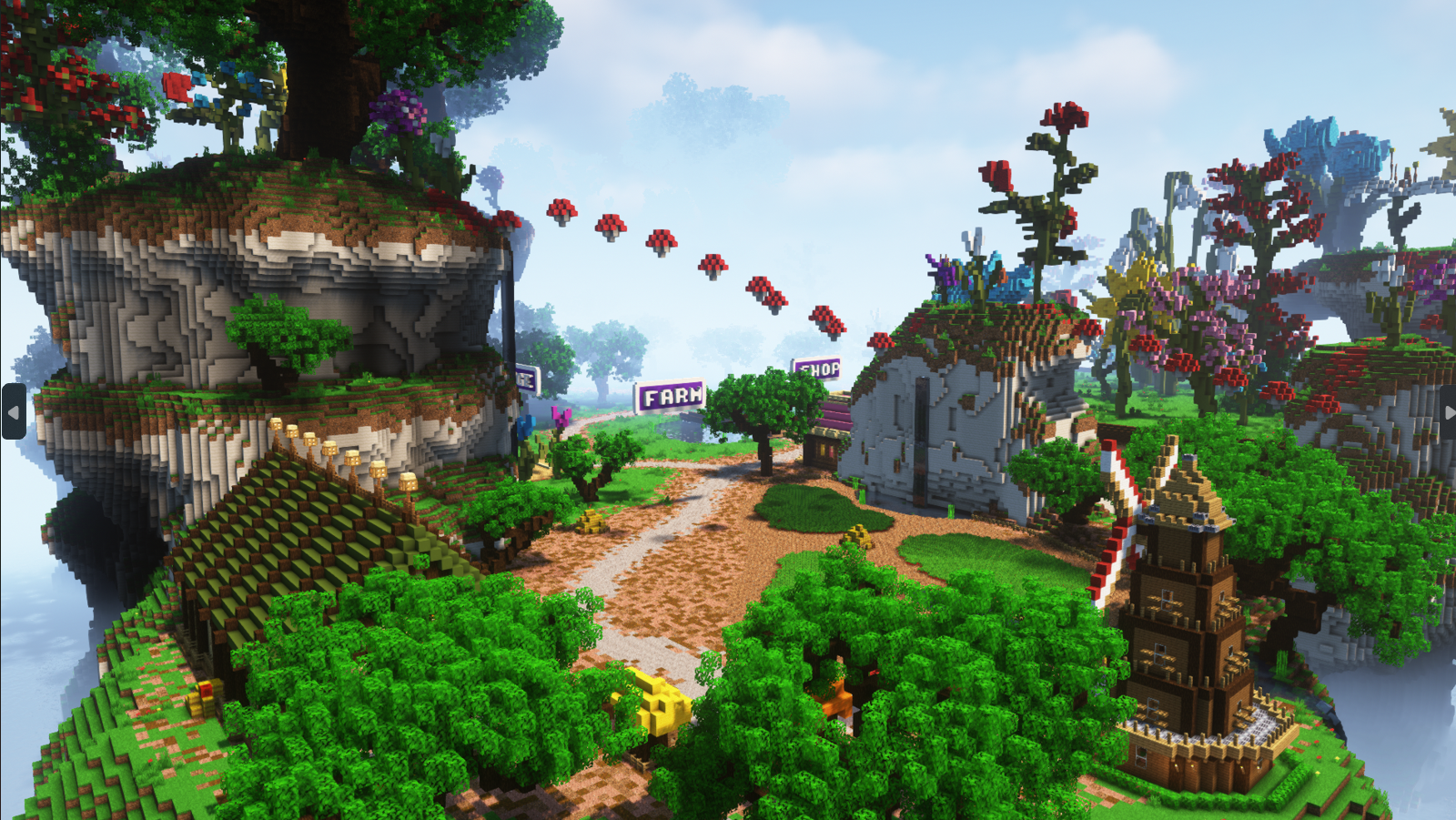 Test your accuracy at the Archery Minigame similar to the Hub Archery Challenge this challenge will require you to pay a 2-token entry fee and once you have paid the fee, the event will then start. The goal is to shoot chickens as they fall you must kill 30 chickens to win this event without letting any of them hit the ground.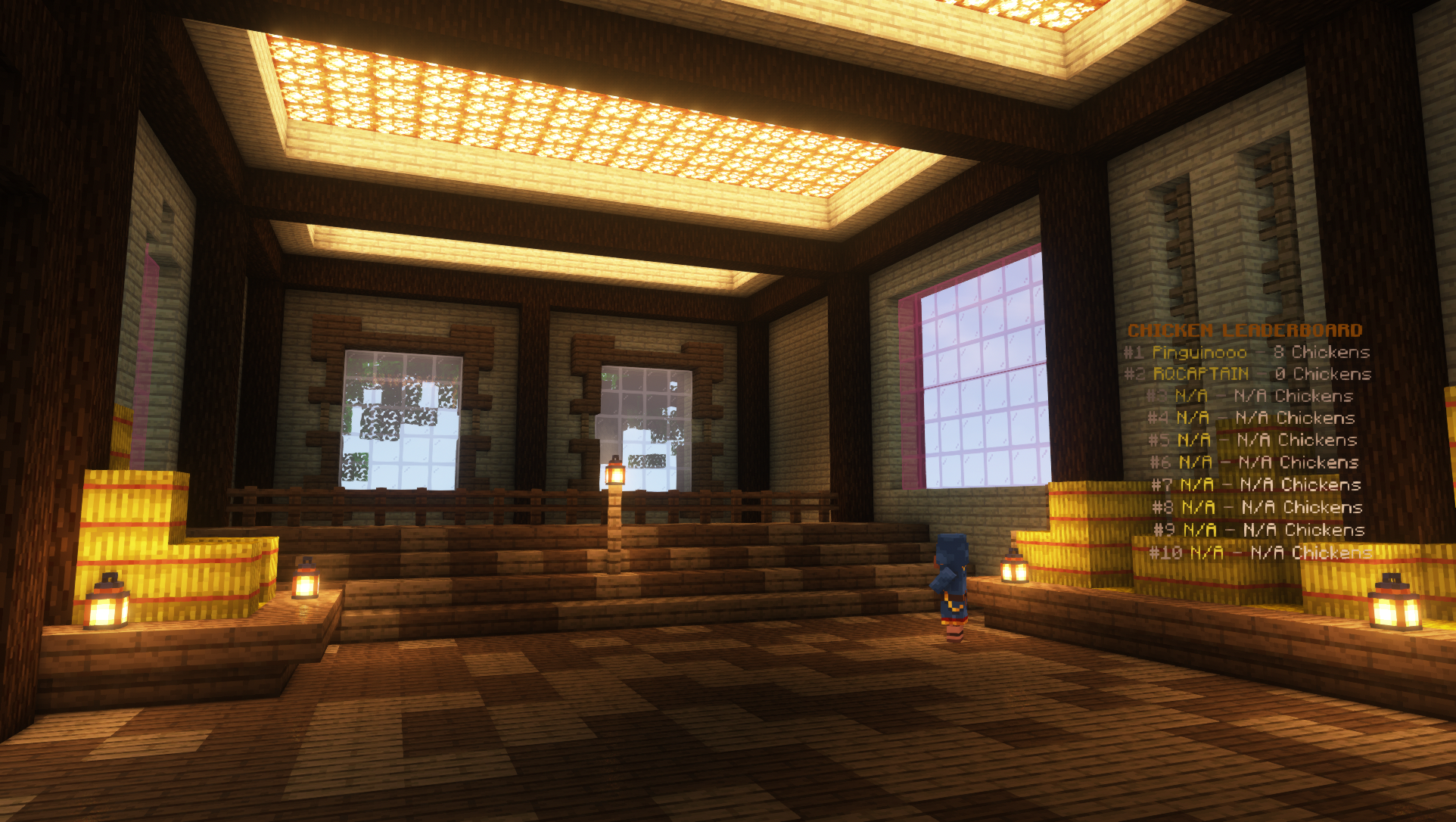 Don't get lost! The Hedge Maze is 90x90 the maze will auto regenerate every 24 hours so you will be able to complete this maze once per day to earn 125 Spring Tokens.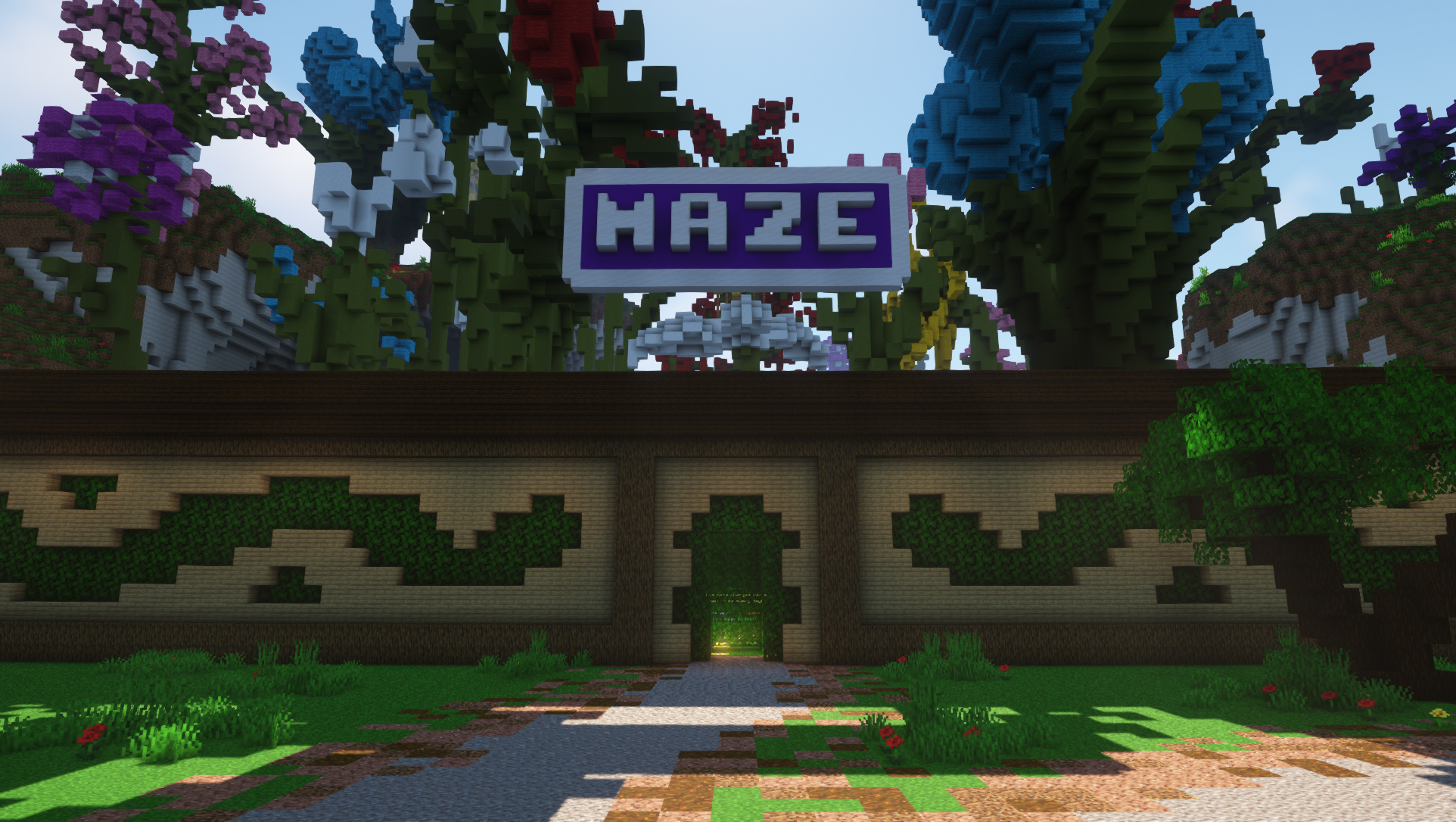 You can find special crops such as organic beetroots, carrots & potatos grown by the farms these crops can be sold to the Farmer Market Stalls to earn Spring Tokens. The price for these shops is dynamic so they will be constantly changing based on how much is being sold at a time.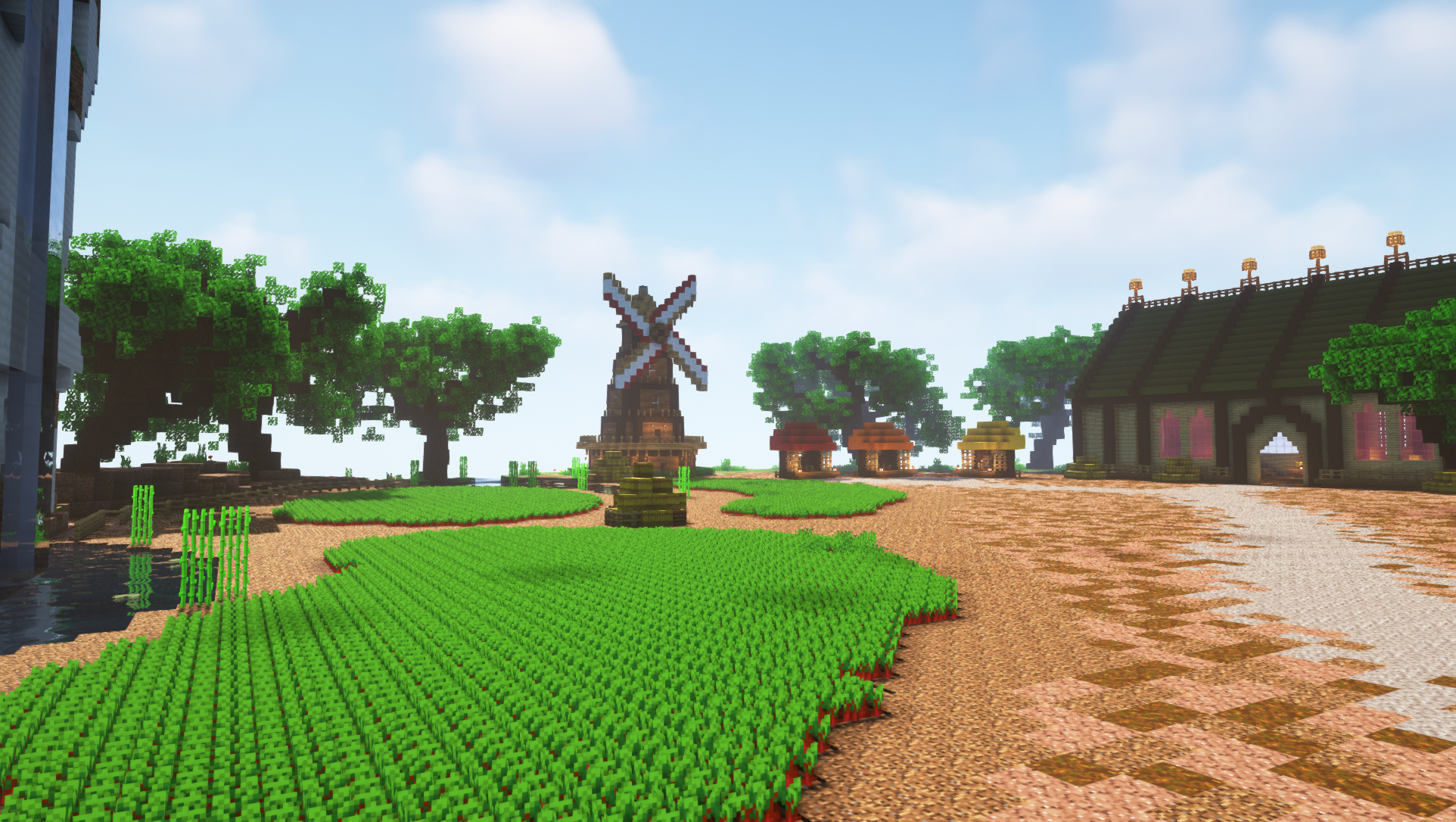 Show off your best fashion! Every 42 minutes 15 people can enter a fashion show. Contestants will be seated in front of the stage and 1 by 1 players will be teleported to the stage to show off their outfit. The rest of the participants will be able to vote on a scale of 1-5.
Rewards
1st Place: 250 Spring Tokens
2nd Place: 100 Spring Tokens
3rd Place: 50 Spring Tokens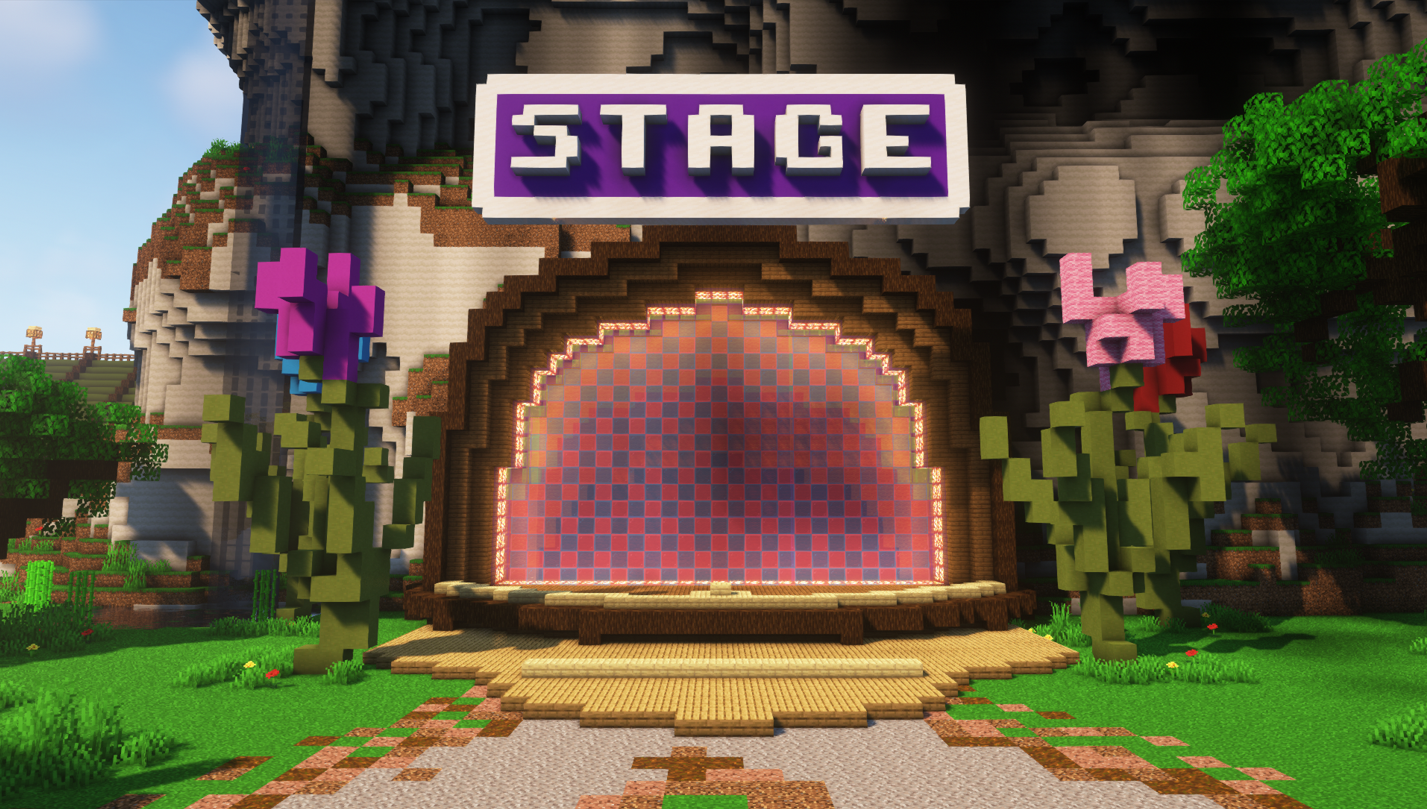 Butterflies will be flying around the festival you can use a fishing rod to catch them and earn Spring Tokens. You can purchase the butterfly catcher in /springshop to earn 50% more Spring Tokens per catch. Players also have a 1/1600 chance of unlocking a Rainbow Butteryfly Pin from catching Butterflies