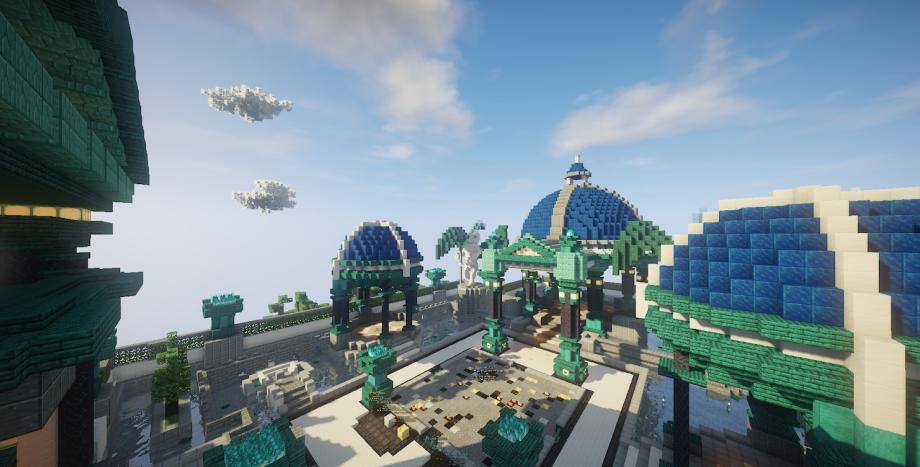 ManaSweeper is an Olympus mini-game where players teleport to a randomly generated mine and try to break as many blocks as they can before the mine is cleared. The player who breaks the most blocks will win a ManaSweeper Crate!
This event will run twice a day on Olympus at 2:00 PM EST, and again at 8:00 PM EST.


Once the event starts, a message will pop up in chat. Type /warp sweeper to teleport to the mine.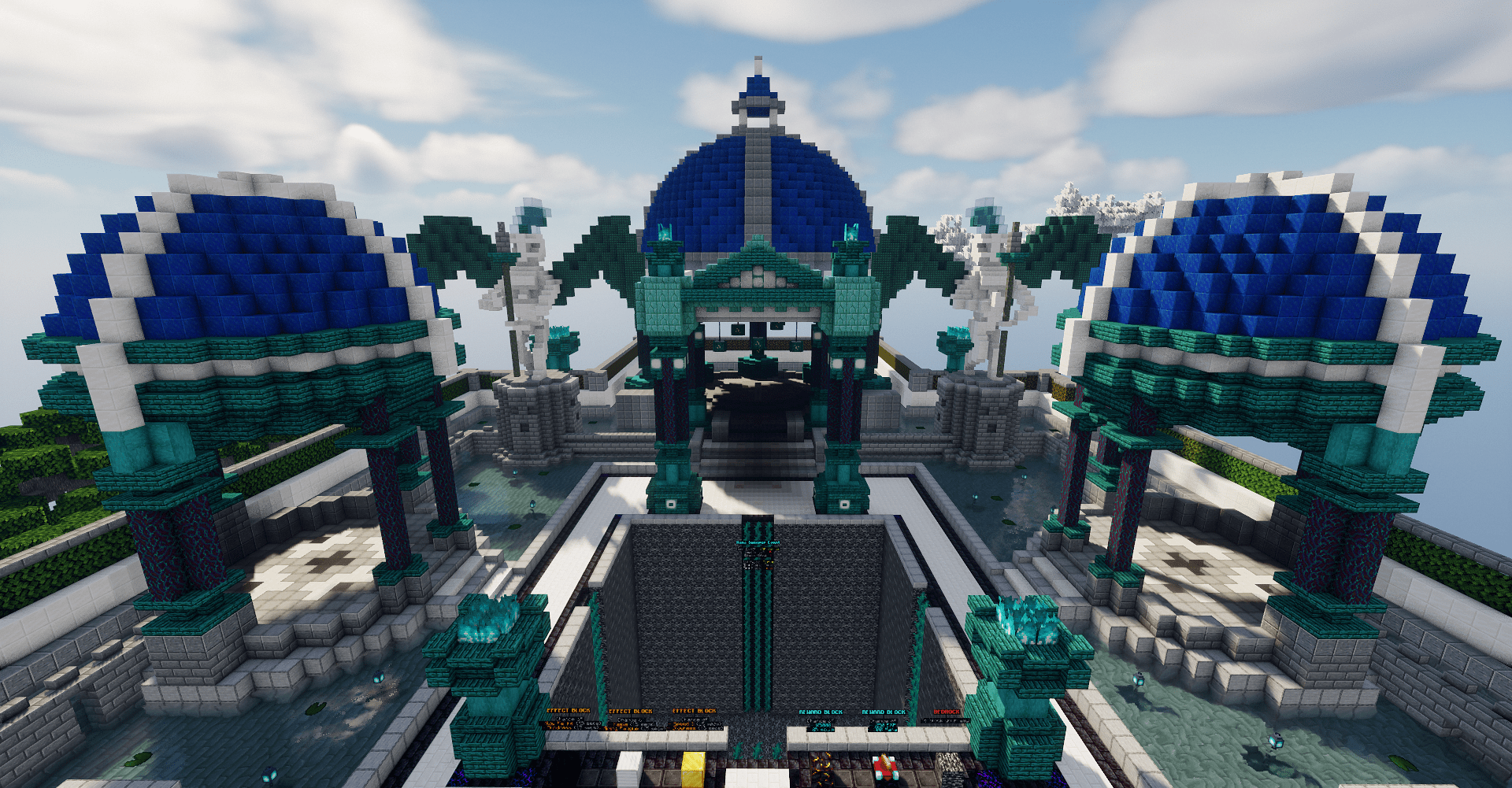 The top three players in the lead will display above the mine to keep track of progress.


You will not be supplied with a pickaxe. You may use any pickaxe you want!
Dragonfruit and Trench tools/enchantments will be blocked in this mine.
Fly is enabled within the mine.
The mine is randomly generated as the event begins. No mine should be the same as the ones before.
Any attempts to exploit or abuse any bugs within this event will lead to punishment. Please report all issues and bugs to a Staff Member. If you need guidance on where to report, refer to this article on Getting Help.


This is not your average mine! Hidden underneath the stone and cobblestone blocks are bedrock and effect/reward blocks. These serve to make the minigame more challenging and rewarding! Along with the effect/reward, you will also receive the actual block that you mined, as normal. Bedrock will be scattered throughout the mine to block your way and slow you down!
NOTE: Bedrock and the effect/reward blocks do not need to be broken for the game to finish and do not count towards the blocks you have broken. The game finishes when ALL the stone and cobblestone blocks are broken.
When broken, effect blocks have a 50% chance of inflicting either a good or bad effect. You must think strategically about which blocks you want to break or avoid!
COAL BLOCK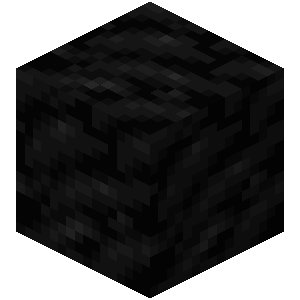 ▸ Slow Falling III - 15 seconds
▸ Blindness III - 15 seconds
IRON BLOCK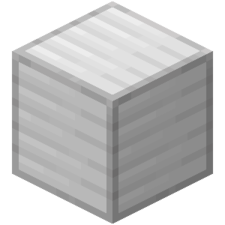 ▸ Haste III - 15 seconds
▸ Mining Fatigue III - 15 seconds
GOLD BLOCK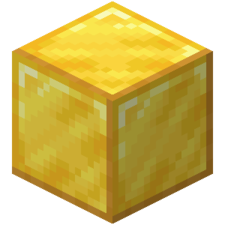 ▸ Speed III - 15 seconds
▸ Slowness III - 15 seconds
When broken, reward blocks will give you an instant reward! Both reward blocks have two possible prizes that are both given at 50% chances.
GILDED BLACKSTONE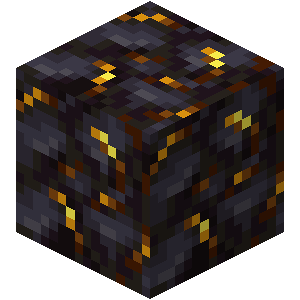 ▸ $5000
▸ 25 Kilton Souls
ENCHANTING TABLE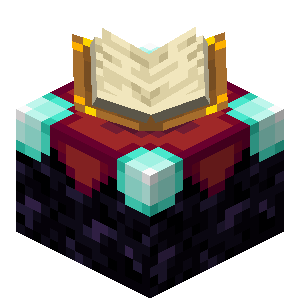 ▸ 250 EXP
▸ 300 Mana
The winner of the event will win a ManaSweeper Crate and a Sweeper Win stat point. This crate uses our new crate system, so the more times you win this event, the closer you are to winning a legendary reward!
This crate will be updated every few months with new rewards to keep the prizes interesting. Any suggestions for crate prizes are welcome!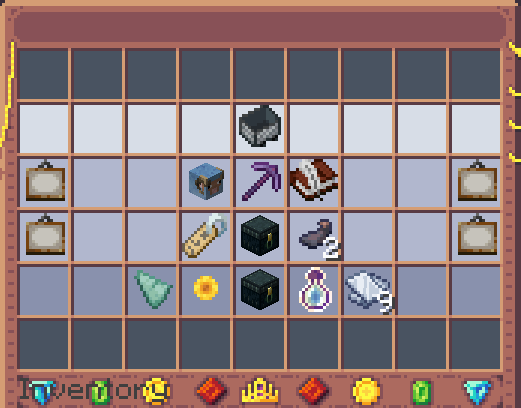 Crate Rewards

Win one of the below prizes with each key

Hypetrain Minecart Mount [Type /mounts to ride] [Rarity: Legendary]

Colorful Lamb Pet [Type /pets to equip] [Rarity: Legendary]

Speedy Pickaxe [Fortune 10, Efficiency 40, Unbreaking 40] [Rarity: Legendary]

GoldDigger Join Message [Type /joinmessage to equip] [Rarity: Legendary]

Title [Activate with /title] [Rarity: Uncommon]

Ancient Treasure Chest [Right-click to open] [Rarity: Uncommon]

2x Blackscrolls [Rarity: Uncommon]

15,000 Mana [Rarity: Common]

$750,000 [Rarity: Common]

2x Random Tier 5 Core [Rarity: Common]

350,000 EXP Bottle [Rarity: Common]

18x Spawner Fragments [Rarity: Common]