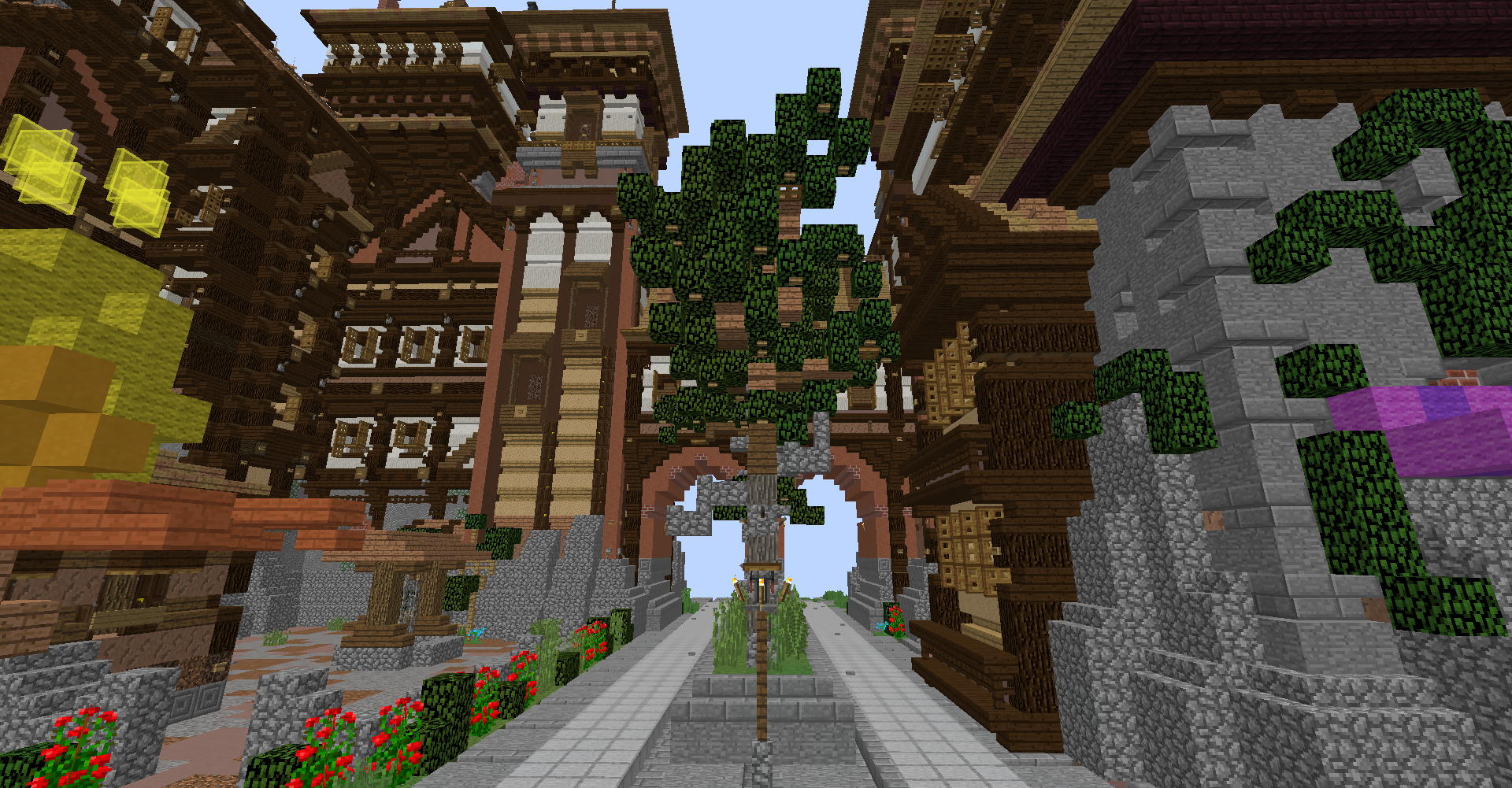 King of The Hill (KOTH) is an event on Factions and KitPvP where multiple factions or squads compete to cap an arena for 5 full minutes, without being knocked out. PvP is enabled and items are dropped on death. After 5 minutes have passed, the team left in the arena wins and is given rewards. Players are not allowed to team with other players outside of their faction or squad in this event.
The Koth menu can be accessed through /koth.
There are 2 KOTH arenas; the Alien and Magic Outposts. KOTH occurs 4 times daily, 2 times in each arena. To get to the KOTH arenas, you have to travel there yourself, since there is no quick warp to teleport there.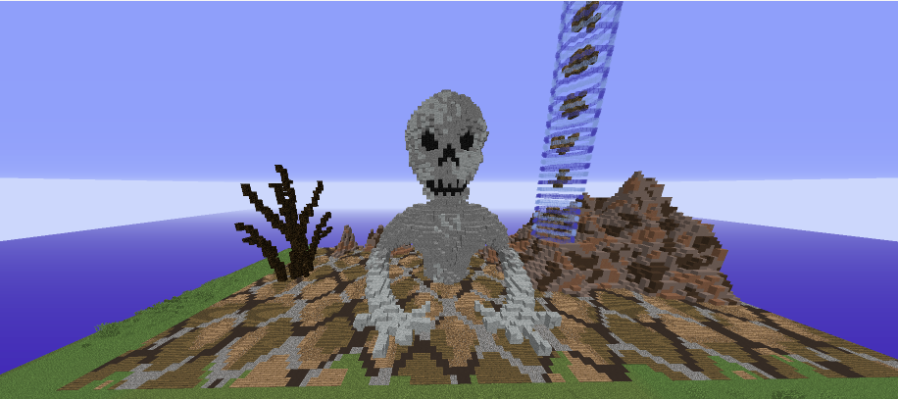 Alien Outpost
     Time 4 PM EST & 7AM EST
     Coordinates: X:-500 Z:-500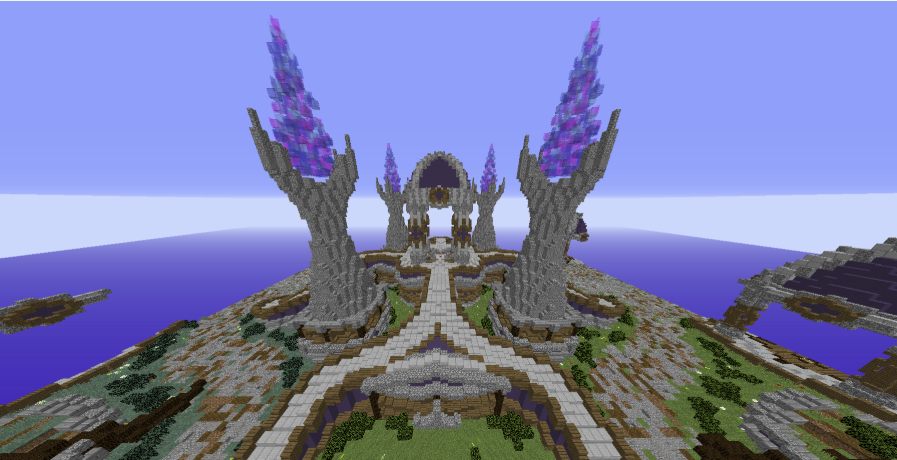 Magic Outpost
     Time: 8:30 PM EST & 11 AM EST
     Coordinates: X:650 Z:650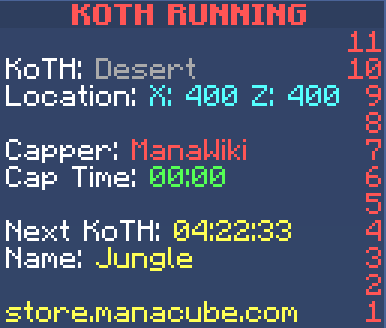 When KOTH is running you will see a screen similar to this.
There is 1 KOTH arena. KOTH occurs 3 times daily. To get to the KOTH arena, you are able to use the quickwarp to KOTH with /warp.