A claim is a piece of land that belongs to your faction. Depending on your power, you can claim a certain amount of land. The higher your power, the more land you can claim. Please note that your power should be higher than your claimed land, otherwise it is possible for other factions to overclaim your territory. A claim is an area from bedrock to the sky: the area is 16x16 in size and it is also referred to as a 'chunk'. In this claim, only your faction has the right to build. No other player has access to build in your area, open doors / chests and you name it. Note that another faction can raid you, but they cannot build in your area.
WARNING: Violating the rules set for each claim may result in warnings points given to your faction and punishments given to players. Please refer to the Faction Rules for an extensive list of what is and is not allowed on Factions.
¶ Basic Commands
/f power (name)– Show the amount of power a player has. If you leave the name out this will show the amount of power you have.
/f map– Show the map where you are located, the map shows up in the chat. Every icon is linked to a faction which is named underneath the map.
/f claim- Claims land for your faction
/f claim (number)- Claims a specified radius of land around the chunk you are standing in
/f raidclaim (time) (radius)- Creates a temporary raid claim to raid other factions, used for cannons
/f unclaim- Unclaims the chunk you are standing on
/f unclaim (number)- Unclaims a specified radius of land around the chunk you are standing in
/f unclaim all- Unclaims all your claims
/f claims- Lists all of your Faction's claims and raid claims
/f owner – Set/remove ownership for a chunk, within your faction land.
/f ownerlist– Show a list of owners for the current chunk. Only works inside your own faction's land.
DISCLAIMER: This article does not state the restrictions for each type of claim. Please refer to the Factions Rules for an extensive list of what is and is not allowed on Factions.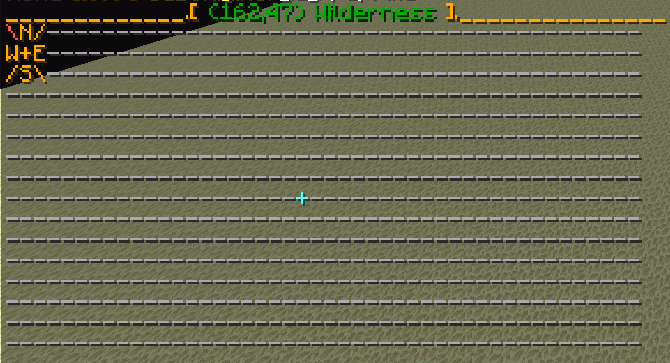 Wilderness claims are chunks of land in the wild that have not been claimed by a faction. Wilderness claims are indicated by the dash [ - ] in /f map. To claim land in the wilderness, use /f claim.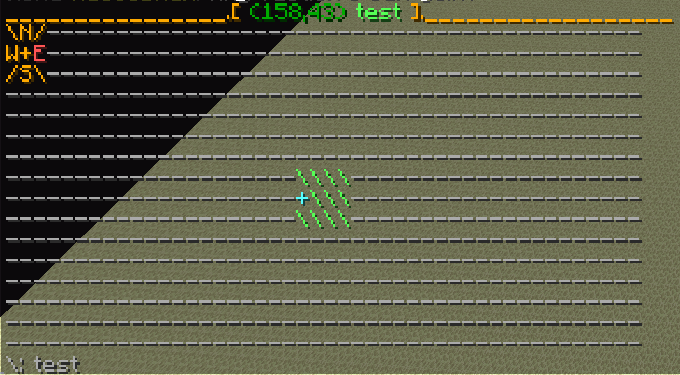 Base claims are claims where your faction base is built. This is where all of your valuables and spawners will be located at to count towards /f top. Whenever your faction claims land, it will create a slash [ \ ] on /f map. There is no minimum or maximum size limit that a base claim needs to be.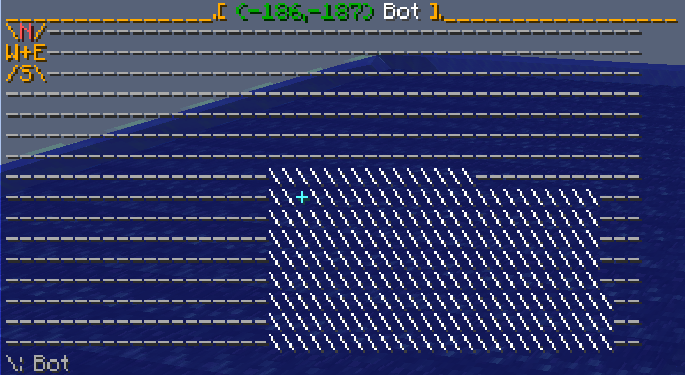 Corner claims are claims that are in the corners of each world: the overworld, moon, nether, and mars. There are a total of 16 corner claims and provide an advantage to factions who manage to get a claim there first, since they have 1-2 sides that they can not be raided from due to the world border. Each faction is allowed to have a maximum of 1 corner claim total over 4 worlds.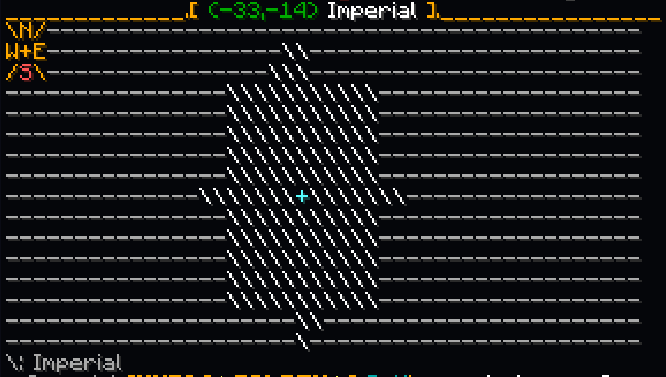 Buffer claims are claims in the buffer zone for a faction where walls and defenses are built to protect the main base. The buffer claims start at the first outside wall of the actual base.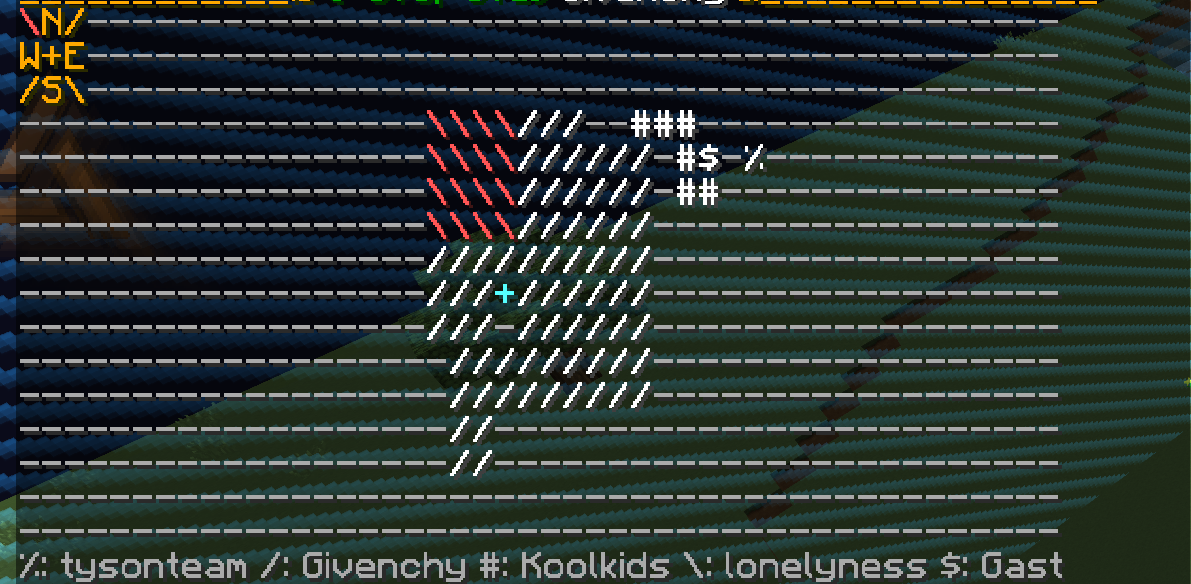 Claim trapping occurs when a faction uses their own claims to block and prevent another faction from expanding, without the intent to raid. It breaks the chunk buffer limits of 40 chunks between separate factions.
During the grace period of a new season, it is a FIRST COME, FIRST SERVE for the factions who claim a border. Blocking another faction after a corner or border has been claimed will result in the removal of the claim of the more recent claims.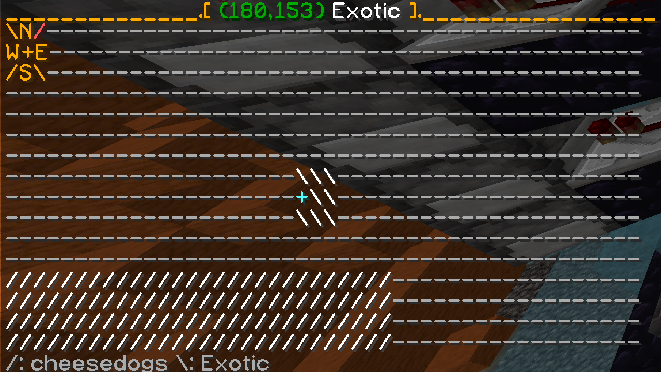 Raid claims are claims that are used to raid another faction's base. This is where cannons are built to breach through walls and defenses.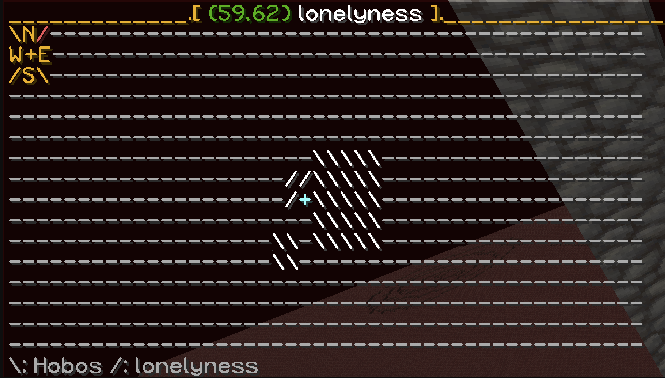 Anti-raid claims are claims that are used to defend your faction base against a raiding faction. This is where cannons are built to destroy the raiding faction's cannon.