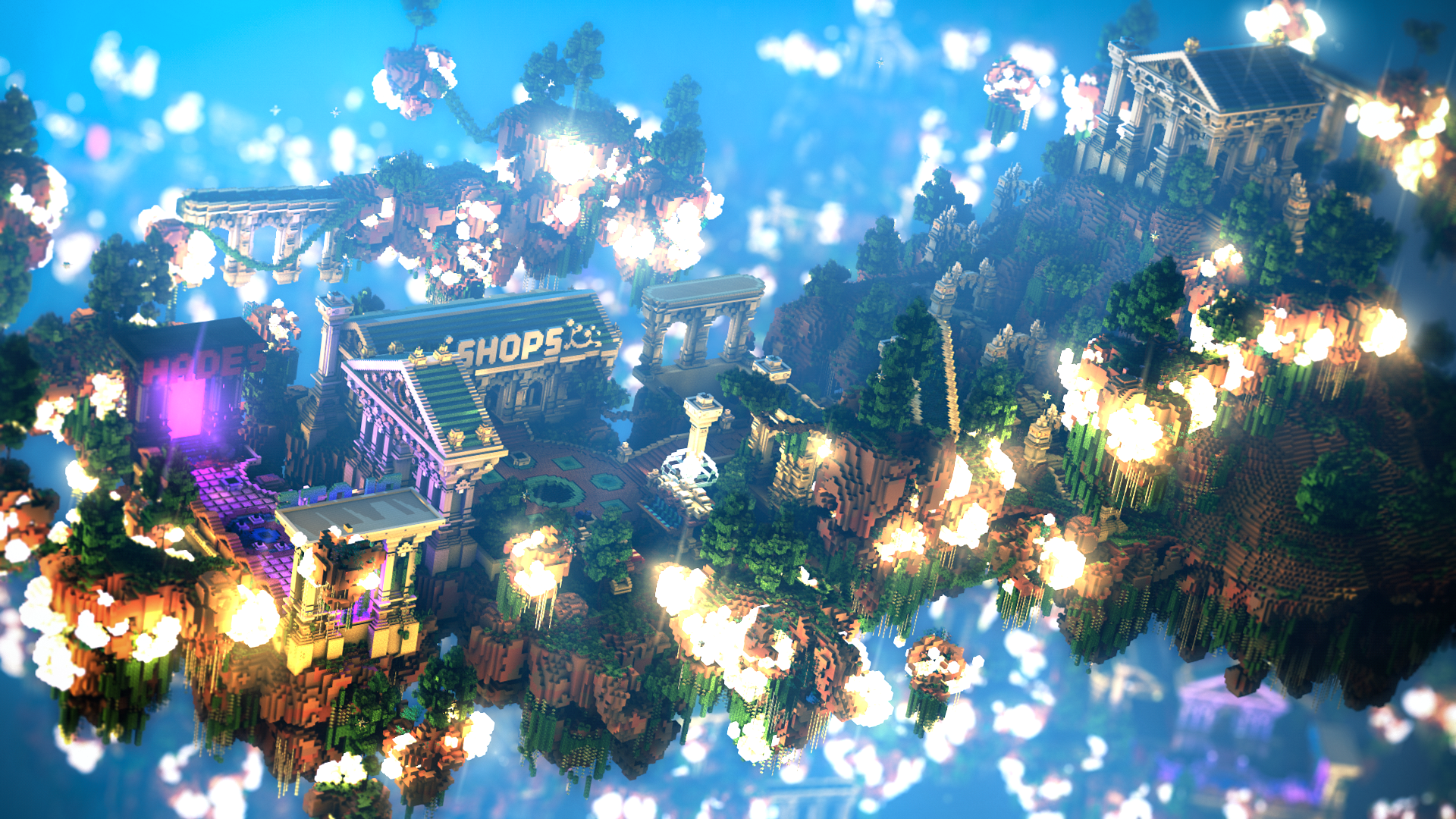 Spawners are used to make income on plots. They spawn mobs that drop loot which can be sold for money. They are usually made into mob grinders or to complete achievements.
On Asgard spawners are collected in three ways; buying from shop, crafting, and drops from crates/kits.
The most dependable way of acquiring spawners is by crafting. To craft spawners you need a core and 9 spawner fragments per each spawner you make.


The following spawner types are craftable:
| Tier 1 | Tier 2 | Tier 3 | Tier 4 | Tier 5 |
| --- | --- | --- | --- | --- |
| Pig | Zombie | Piglin | Guardian | Mooshroom |
| Chicken | Skeleton | Witch | Enderman | Iron Golem |
| Sheep | Spider | Blaze | Villager | Hoglin |
| Cow | Creeper | Strider | Wither Skeleton | Ravager |
The following Spawners are obtainable from crates/kits:
You can craft spawners in the /forge GUI. You can only craft spawners when you are Blacksmith rank or higher.


You need 1 core and 9 spawner fragments to make each spawner, the core tells you what type the spawner will be once you've crafted it. So if you have a pig core and you craft it, you will get a pig spawner.


You can get spawner fragments and cores from the following:
After you've crafted these spawners you can place them on your plot. The amount of spawners you can place depends on your plot level and spawner upgrade placement in /clan.